Tameka "Tiny" Cottle prepares for upcoming arrival with baby shower
Former Xscape member Tameka "Tiny" Cottle celebrated the upcoming arrival of her fourth child — third with rapper T.I. — at a baby shower on Sunday, April 27th reports Sandra Rose. Her baby boy is due next month. Among those in attendance was Tiny's daughter Zonnique 'Star' Pullins, 12, from a previous relationship.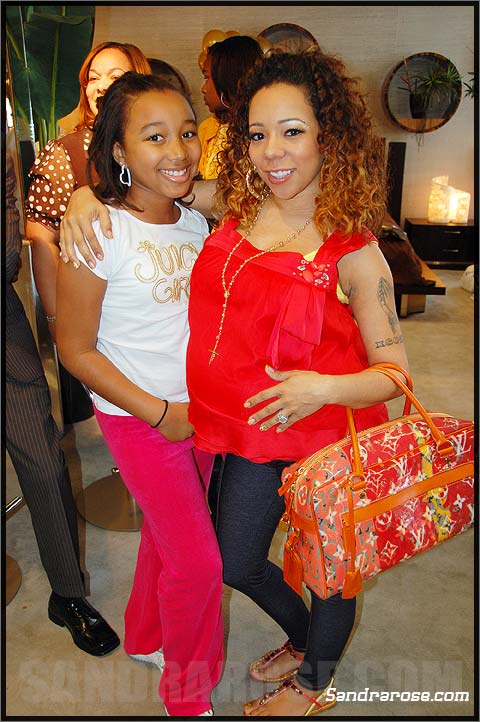 Source: Sandra Rose
Thanks to CBB reader Tan.
Star's tee info below.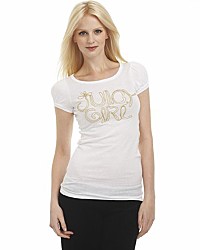 Star is wearing Juicy Couture's Puffed Sleeve "Juicy Girl" Tee ($88).