Salma Hayek and Valentina spotted on movie set
Actress Salma Hayek, 41, was photographed on the set of Cirque du Freak in New Orleans, LA with daughter Valentina Paloma, 7 months, on Tuesday, April 22nd. Dad is François-Henri Pinault.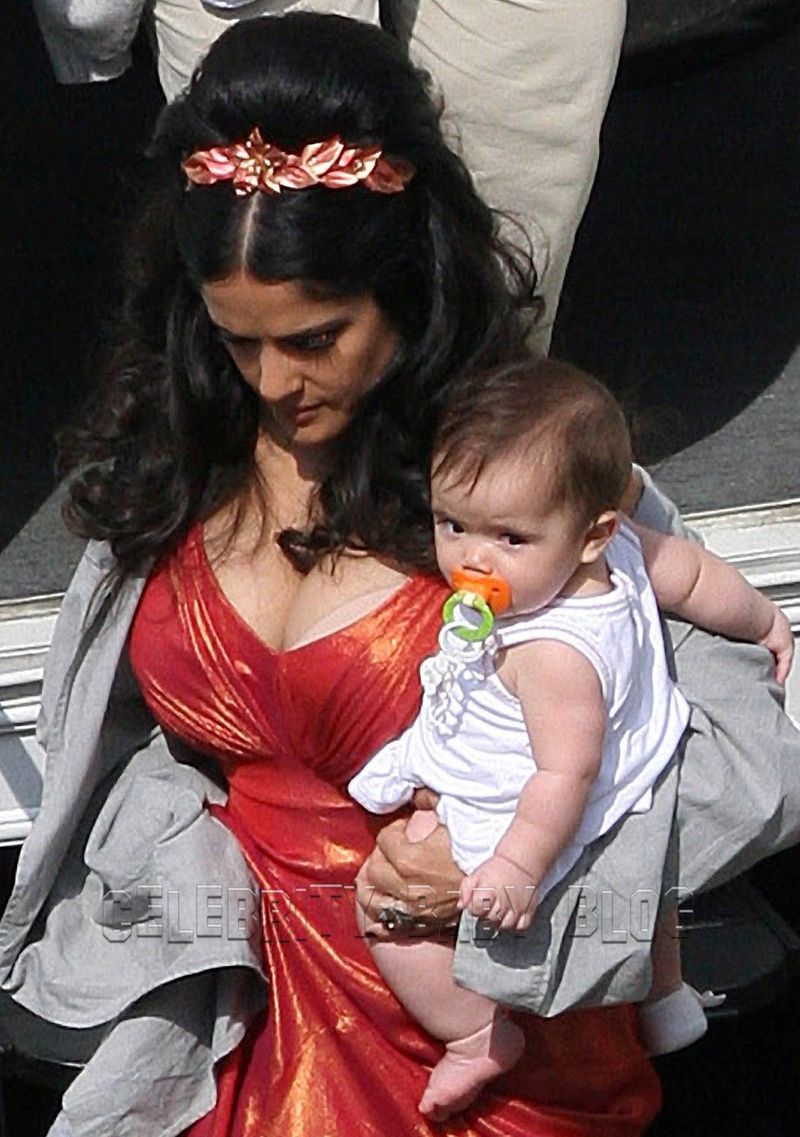 Photo by INFphoto.com.
Pacifier info below.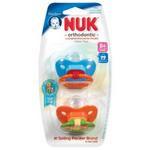 Valentina is sucking on a Gerber NUK Silicone Pacifier (two for $5).