Coldplay's Will Champion and wife expecting second child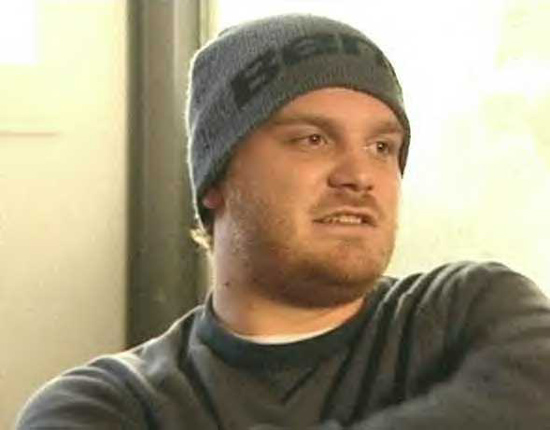 Coldplay drummer Will Champion, 29, and his wife Marianne are expecting their second child (quite soon, from the looks of it). The new baby will join daughter Ava, 2.
Coldplay's latest album, Viva La Vida or Death And All His Friends, is out June 17th. The first single, "Violet Hill," will be available for free download on Coldplay.com, beginning tomorrow.
Source: Coldplaying.com
Thanks to CBB reader Melu.