Christina Aguilera featured in People en Espanol's Most Beautiful People; talks about son, Max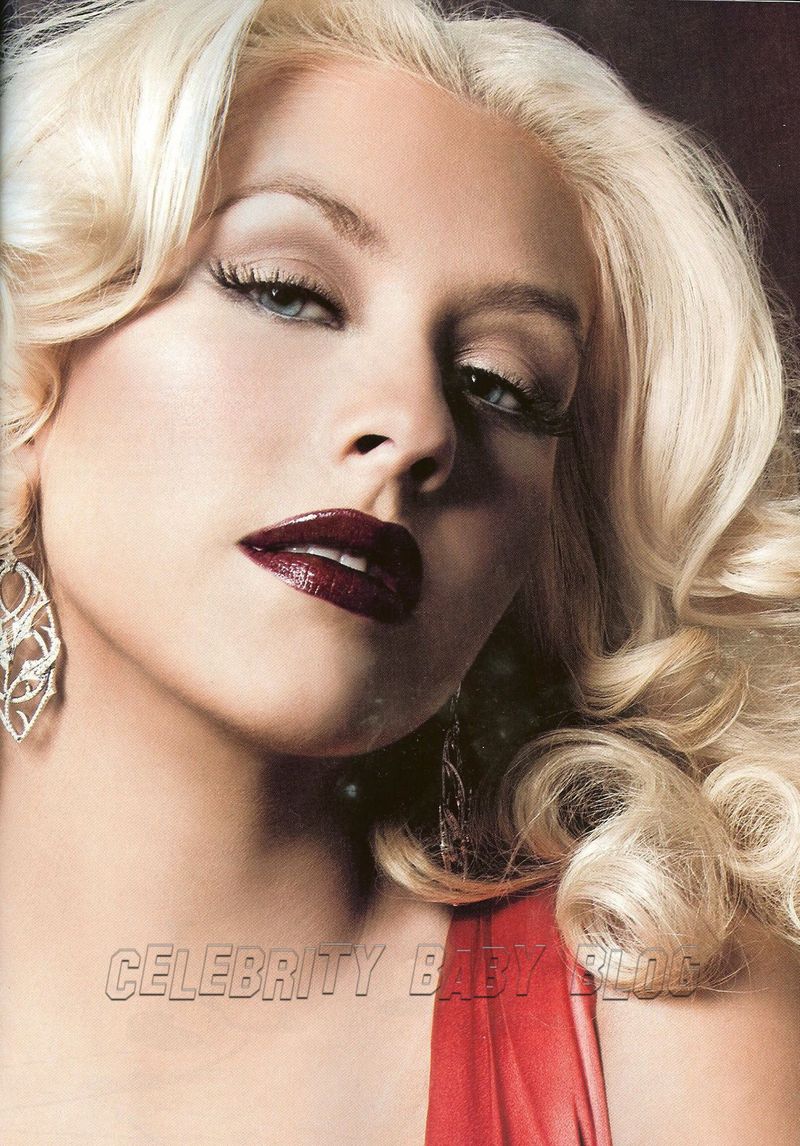 In the newest issue of People en Espanol, Christina Aguilera, 27, new mom to son Max Liron, 3 ½ months, has been voted 'Most Beautiful Singer.' Christina thinks she has Max to thank for that, as she says being a mother has made her the "happiest she's ever been."
Being a new mom has made me the happiest I've ever been. Beauty for me is only the happiness that comes from within.
As for her Latin roots, Christina, and her husband Jordan Bratman, 30, want to teach Max all about the Latino culture and hope that one day he will even learn Spanish!
I love the Latino culture. It's fire and passion, and I definitely want to instill all that in my son, since he's half Latino too.
Continue reading for more on little Max, as well as images of Christina.
Jordan says that when Christina starts to sing around Max, he recognizes her voice right away and just becomes fascinated with her. And Christina? She is just trying to soak up as much time as she can with her baby boy before he grows up!
I'm loving every second before he grows up too fast. He's a dream. I love him.
Source: People en Espanol; June issue