Sponsor: ChloeInStyle – your one stop shop for baby, toddler, child and mom!
Chloeinstyle.com is your one-stop shopping for baby, toddler, child and mom! Look for all celeb kids' attire: Marcia Cross, Gwyneth Paltrow, Brooke Shields have these comfortable famous knits!
Comfy summer dresses purchased by Angelina Jolie, Gwyneth Paltrow… and don't forget to check out celeb moms' favourite tees as seen on Oprah as Cindy Crawford's must-have in her closet… perfect for Mother's Day!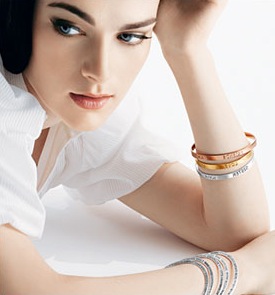 With Mother's Day around the corner don't forget to shop the new, ever so popular selection of affordable mom jewelry!
Chloeinstyle is proud to go "green" – check out Chloeinstyle's own earth-friendly tees and tote bags. Also, check out safe, and earth friendly bottles for the whole family, even mom & dad!
Chloeinstyle has been recognized by Instyle, Cookie, Parents, Pregnancy and many more national publications!
CBB Deal: For a limited time only: save 35% off all stationery/cards when you use coupon code Paper35 and 25% off spring apparel when you use coupon code Spring25 at Chloeinstyle.com.