Queen Rania of Jordan out for a walk with her kids
Queen Rania Al Adullah of Jordan, 37, was spotted out walking in St. Paul de Vence, France, with two of her children, Princess Iman, 12, and Prince Hashem, 3.
After celebrating Mother's Day in Jordan (which takes place on March 21) with her husband King Abdullah II, 46, the Queen took her children on a vacation to the French Rivera. Locals say they often spent the afternoons strolling the streets and shopping.
The King and Queen, who were married 1993, are also parents to Prince Hussein, 14 in June, and Princess Salma, 7 ½.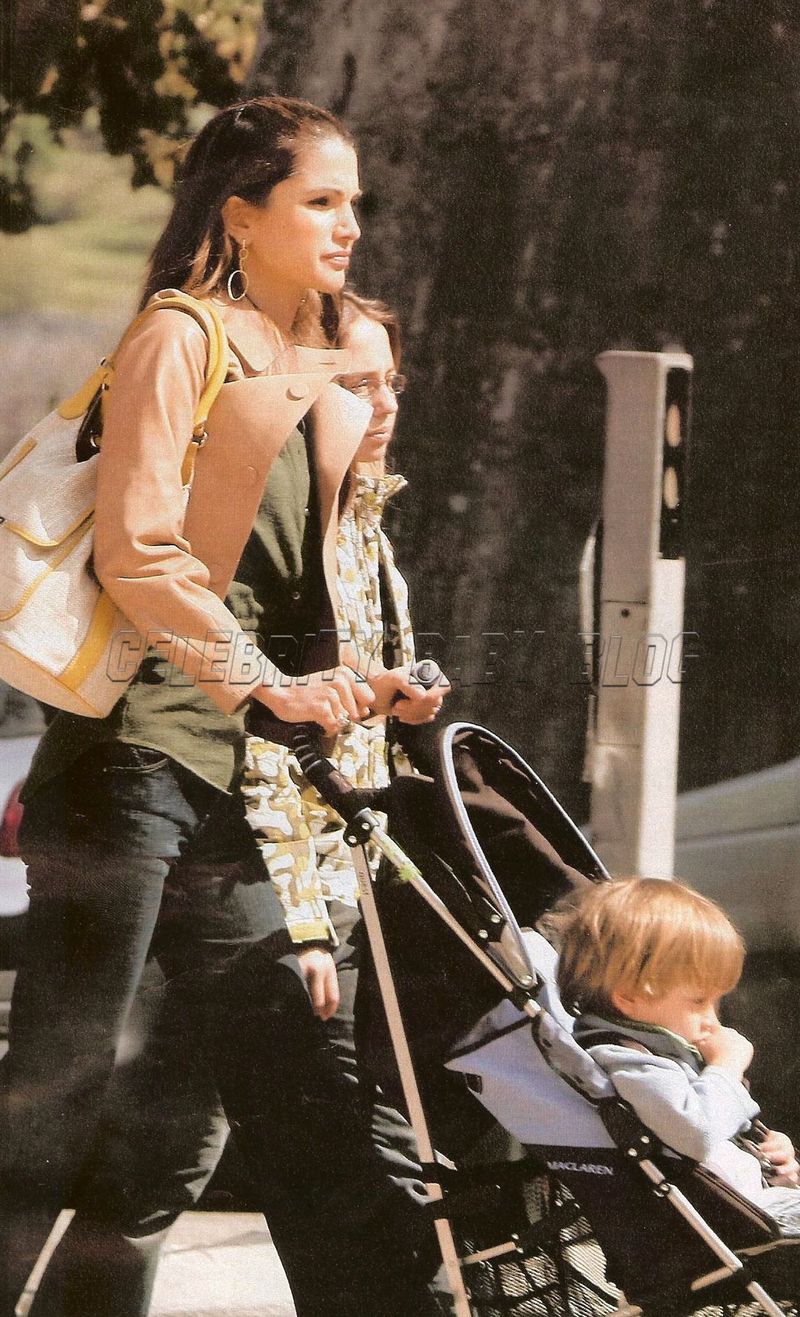 Source: Hola!; April issue