Brandi Chastain and son Jaden at Kids 4 Kids Run/Walk
Former US soccer star Brandi Chastain, 39, and her son Jaden Chastain Smith, 22 months, were photographed at 3rd Annual Kids 4 Kids 5k Run/Walk in Century City, CA on Sunday, April 27th. Dad is Jerry Smith.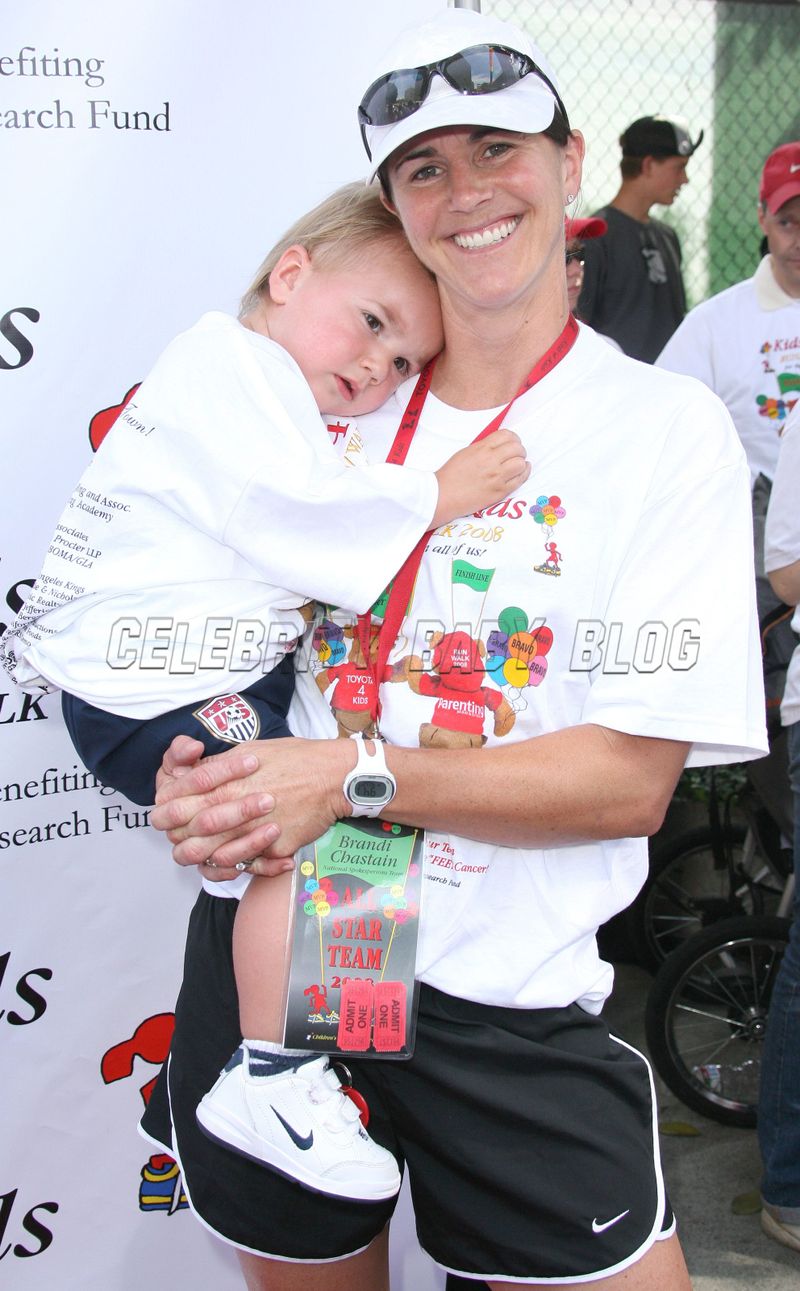 Photo by Andy Fossum for Startraks.
Shoe info below.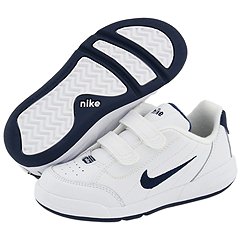 Jaden is wearing Nike Kids Little Pico Plus V in White/Midnight Navy ($36).