Update: Rumor: Is Billie Piper expecting a baby?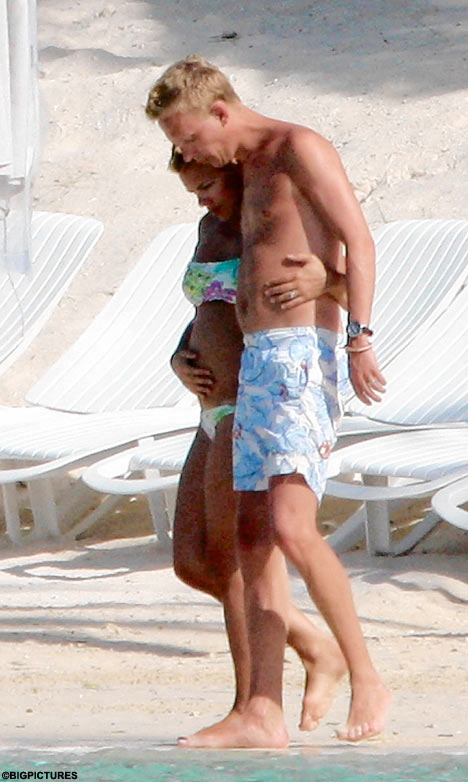 Update: A pal confirms to The Sun that Billie is three months along, but no word as of yet from Billie or a rep.
Originally posted April 25th: Is actress Billie Piper expecting her first child? That is what the latest from the rumor mill is saying.
While on vacation with her husband, actor Laurence Fox, the 25-year-old was seen rubbing and caressing her stomach a number of times.
If true, it will be no surprise as Billie had previously stated that she was beginning to feel the urge to start a family. A rep for the UK star said he "did not know" whether or not they were expecting.
Source: The Daily Mail
Thanks to CBB readers Kate, Elle, and Chloe.