Yasmin Mills talks about her daughter's dyslexia torment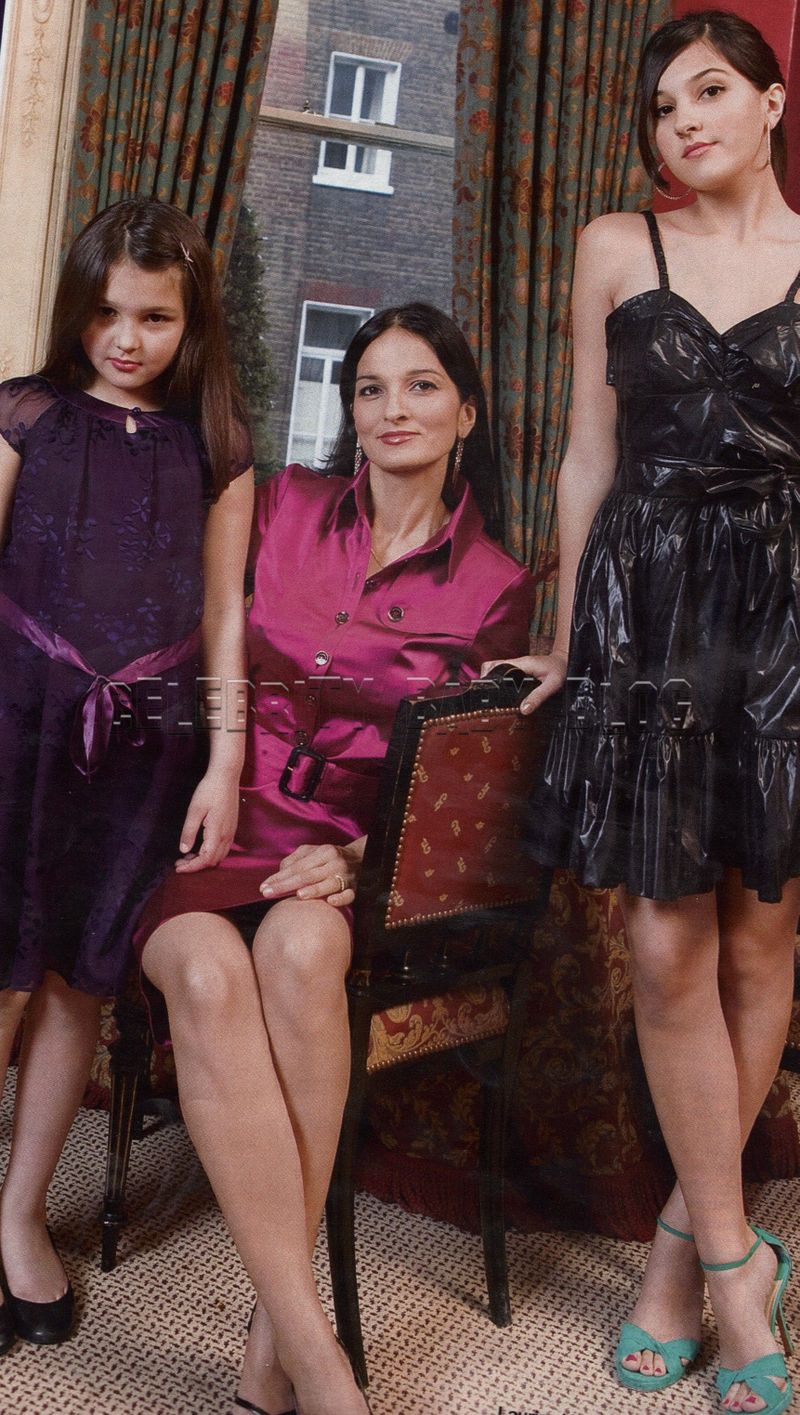 When writer Simon Mills and his wife Yasmin kept finding the youngest of their two daughters, Maddie, 8, in floods of tears, it never crossed their minds that she could be suffering from dyslexia. Yasmin recently spoke to Hello! magazine about Maddie's diagnosis and asked for people to be more understanding towards other children who also suffer from the condition.
It was so awful to hear [Maddie] so distressed. We could tell something was was making her frustrated, but we didn't know what it was for a long time. It took one lovely, patient, particularly dyslexic-aware teacher to pick up on it.
She goes on to say that Maddie is a "changed child" since her diagnosis 18 months ago.
Maddie is so much happier [since moving to a dyslexia-friendly school]. She got teased quite badly at her old school. Now she's proud to tell people that she's dyslexic.
Now the 41-year-old model wants to give something back to an organization that has had a big part in helping her deal with her daughter's condition. The proceeds from her next project — a series of books that both her children helped to come up with, involving the family pet dog Alfie — will go to a dyslexia charity called Xtraordinary People. The charity aims to raise awareness and funds to support special training in schools.
Every child should have a right of that support within the national schools system.

If you can get over the difficulties, you can achieve anything. In some ways, dyslexic children can be quicker and more determined as they have to think about things in different ways, so it can be a real positive thing.
Yasmin and Simon also have daughter Laurie, 13.
Source: Hello! Magazine, Issue: 1018, April 29th 2008
Continue reading for a larger version of the picture.