Actress Minnie Driver, 38, helped launch 'Fashion Targets Breast Cancer' Ireland campaign at the Grafton Street store in Dublin, Ireland today. She is due in August with her first child and would like a delivery surprise.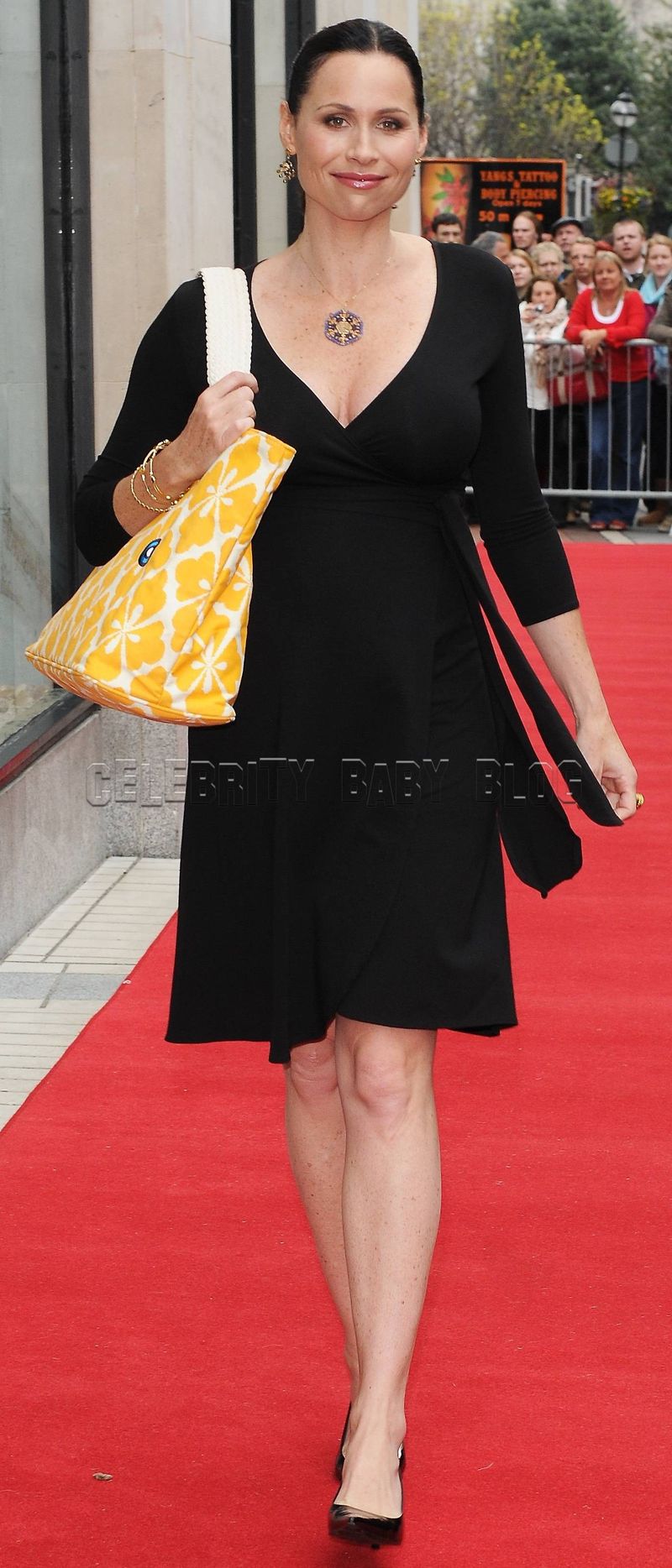 Photo by ShowBizIreland/Getty Images.
Dress info below.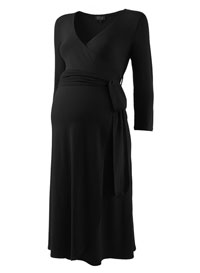 Minnie is wearing Isabella Oliver's The Wrap Dress in Caviar Black ($165).