Update: Alex and Cynthia Rodriguez welcome second daughter, Ella Alexander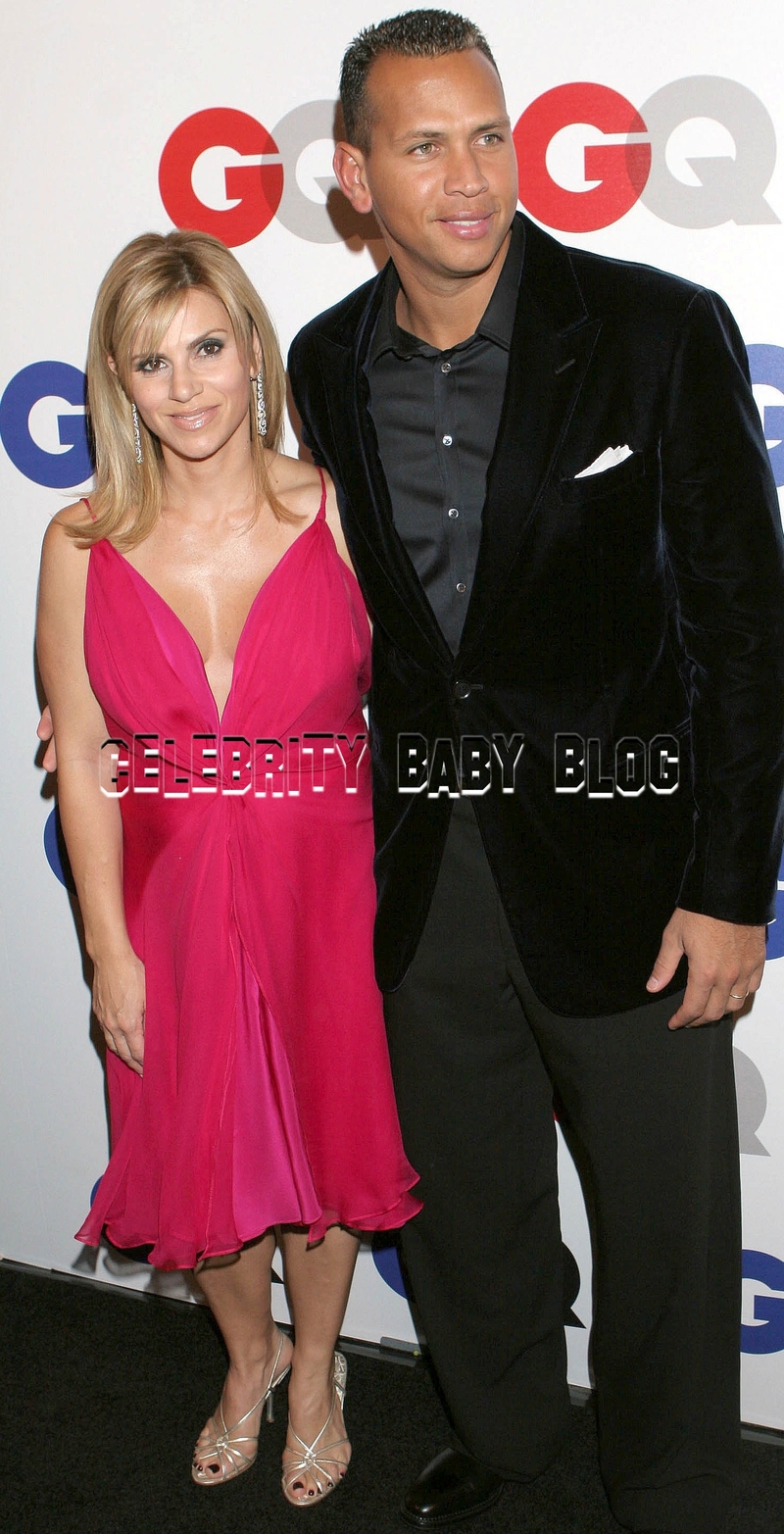 Update: Baby's name is Ella Alexander Rodriguez. A-Rod, who famously passed out while supporting his wife through Natasha's delivery, arrived 10 minutes after Ella was born — and thinks it's probably better that way!
The timing came from God. The first time I was therefor 2 ½ hours of pushing. This time it was 10 minutes after thedelivery. It was perfect timing. That was great.
He had been in NY receiving treatment on an injured right quad when Cynthia went into labor in Miami six days early.
Originally posted April 22nd: Alex Rodriguez, 32, of the New York Yankees and his wife, Cynthia, 35, have welcomed their second daughter. The new baby, whose name has not been released, was born last night, Monday, April 21st, in Miami, FL. She weighed 7 lbs, 2 oz and joins big sister Natasha Alexander, 3. Alex released the following statement,
We are thrilled with the birth of our second daughter and the blessing of having two beautiful, healthy daughters in our lives.
The pregnancy was announced in October, with the sex revealed in January. Cynthia had been due this coming Sunday, April 27th.
Source: New York Yankees' Official Website; Peter Abraham; NY Post
Thanks to CBB reader Ellie.