Mariah Carey doesn't want to have children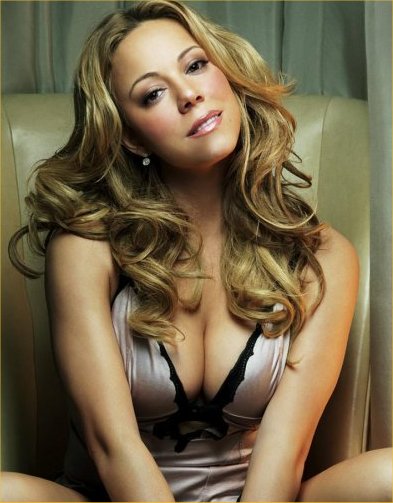 The biological clock may be ticking for everyone else, but songstress Mariah Carey, 38, isn't afraid of it. Instead, she's convinced she won't be having children because it would leave her feeling "violated… I know that's a kind of weird thing to say, but that's how I am." She feels that she wouldn't be able to take care of a child.
It's hard to have kids in this world. I don't think I could properly educate a child right now. Maybe in the future, but I actually haven't thought about it. For now I enjoy my dog Jack's company. It's definitely because of childhood traumatic stuff. The whole not wanting to have a baby as a baby.
Source: New York Daily News
Thanks to CBB reader Bre.