Victoria and David Beckham are 'working' on more kids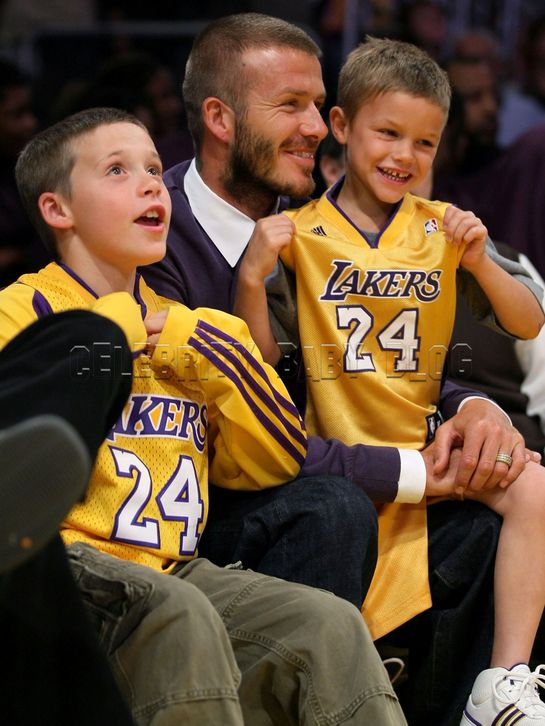 Now that the Spice Girls tour is over, Victoria Beckham, 34, who in recent interviews mentioned wanting more kids, and her husband, soccer star David, 33 next month, already have plans for the near future: more kids. During a taping of The Ellen DeGeneres Show, airing tomorrow, Thursday, David told Ellen that they're "working on it" and that they both want a "big family."
We're very family oriented. We always wanted a big family, which was weird because when we first got together we never even discussed how many children we wanted.
Together, Victoria and David, who have been married since 1999, have sons Brooklyn Joseph, 9, Romeo James, 5 ½, and Cruz David, 3.
Source: Us Magazine