Terri J. Vaughn welcomes second son, Kal'El Joseph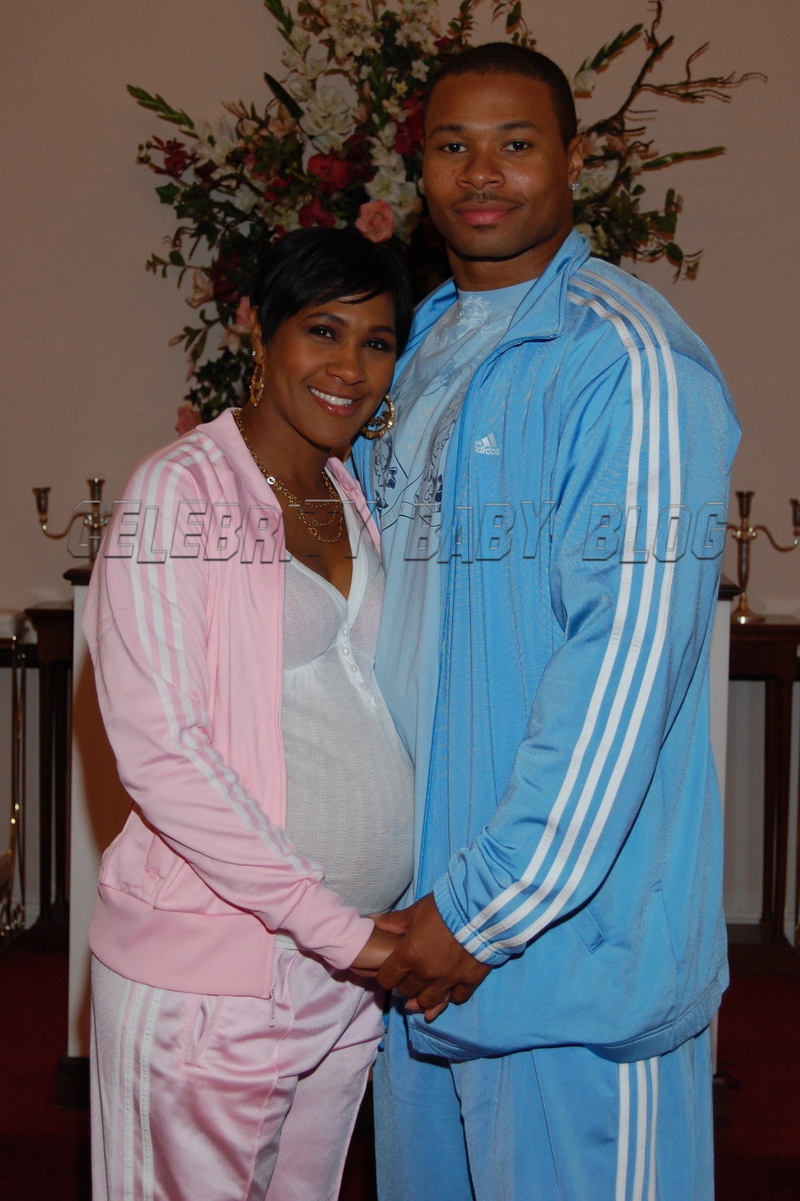 Actress Terri J. Vaughn, 38, and her husband, Karon Riley of the AFL, welcomed their first child together, Kal'El Joseph Riley, at 6:05 pm on Monday, April 21st in Los Angeles, CA. He was about 2 ½ weeks early and weighed in at 7 lbs, 6 oz, and 19.5 inches long. Terri was in labor for six hours. She shared,
I think the name is very fitting for him — he's strong, cool and mellow,just perfect. I could tell evenwhen I was carrying him inside me because he made me feel likeSuperwoman!

Once a mom, always a mom, but my sons each bringdifferent spirits to my life. Daylen softened my heart and spirit whileKal'El strengthened my heart and soul. God knows what He's doing — I needthem both. I just hope that Kal'El fulfills his God-given purpose,which will make the world a better place
Karon added,
Terri was amazing during the delivery — and Kal'El looks just like his daddy.
Kal'El joins big brother Daylen Ali Carolina, 6 ½, from Terri's previous marriage, who was quite excited to meet the new arrival. Terri laughed,
He couldn't keep his hands off of him. I keep him loaded up with hand sanitizer!
The pregnancy and sex of the baby were announced in January, the same month the couple eloped. Terri's due date had been May 2nd.
Source: Essence