Baby Bling with giggle's Ali Wing: Nicole Kidman & Keith Urban – An Interesting Marriage of Unique Styles
by Ali Wing, founder, giggle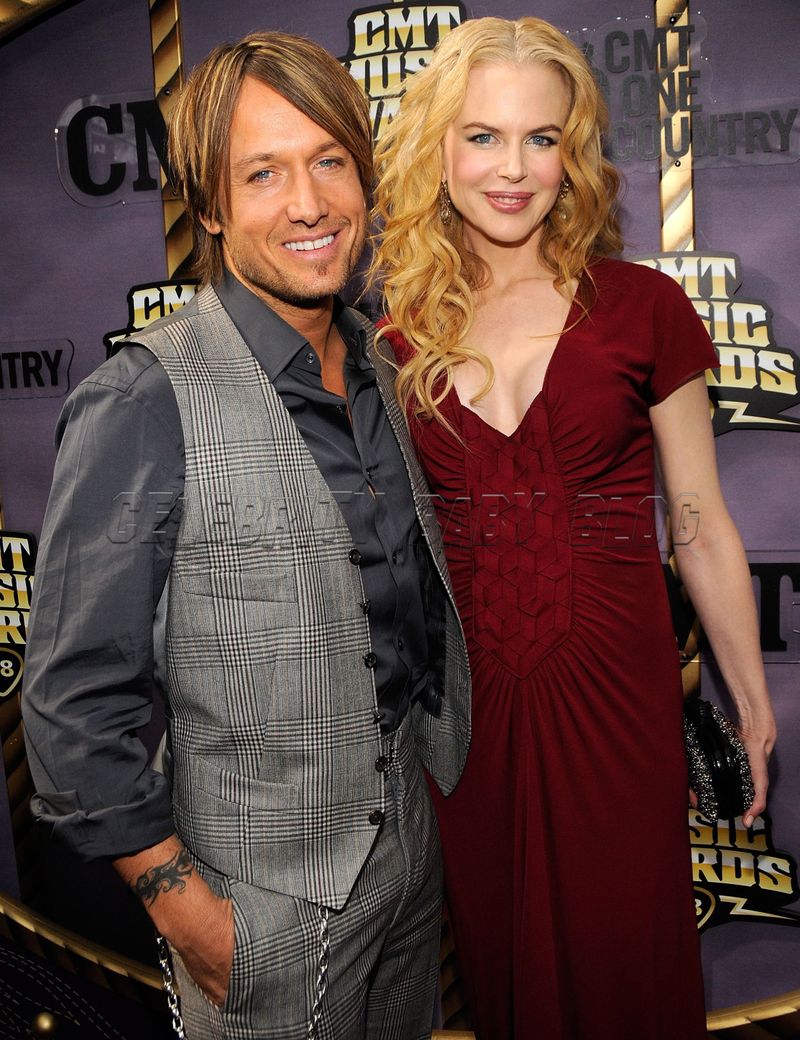 What do you get when you mix a fair-haired Australian with a Nashville country crooner and throw in a dash of Hollywood style? No doubt Nicole Kidman and Keith Urban will create a baby like no other, and it's anyone's guess who the little one will take after.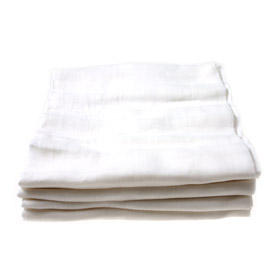 So how do they start stocking the nursery? One infant must-have that's a favorite of Australian parents in general are Muslin Swaddling Cloths. Designed to mimic the enclosed surroundings of the womb, swaddling provides comfort and security and helps keep your baby in the proper sleeping position. These versatile cloths can also do double duty as a nursing shield, burp cloth or sun shade—or to hide Nicole's sure-to-be famous baby from the paparazzi!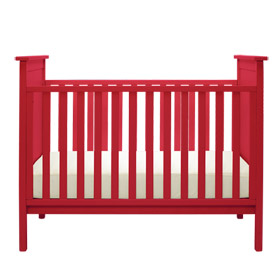 But what about Keith? He's "over the moon" about this pregnancy, and will surely want to be involved in a little nursery decorating. Our top pick for this proud papa? The Reese Crib. With a painted, shabby-chic style in classic country colors like red and navy, the Reese crib would feel right at home in any Nashville nursery.
But no Kidman-Urban collaboration would be complete without a little bit of Hollywood influence. The Green Edition Orbit Pram, a futuristic stroller designed in partnership with the Nature Conservancy, is a big hit with ecologically minded parents. And as anyone knows, eco is as big among Hollywood parents as the baby bump!
Nicole/Keith photo: Stephen Lovekin for Getty Images
---

In addition to smarter products, giggleoffers customized services to help make it easier to become a newparent, such as giggle personal shoppers and giggle's ultimate babyregistry, offering parents a robust set of tools such as gear guides,starter checklists and a baby gear dictionary.