Alison Sweeney gives an update on son Ben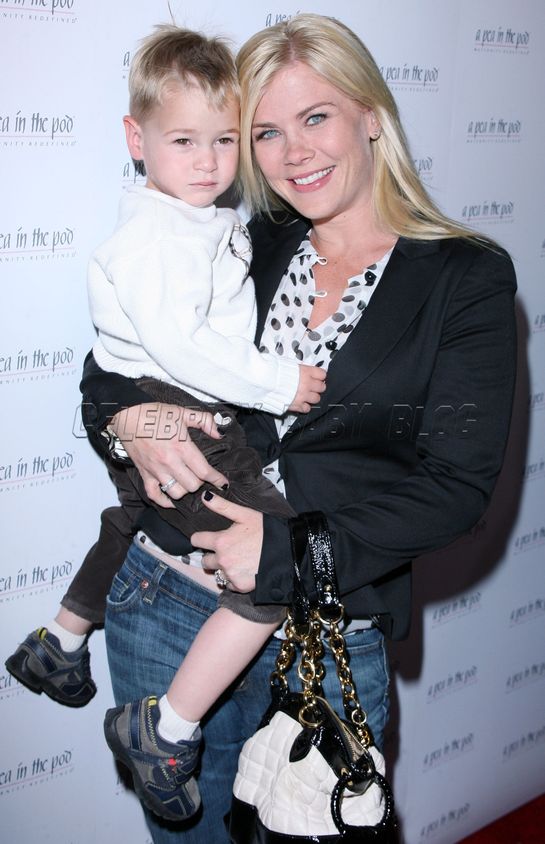 Days of Our Lives' Alison Sweeney, 31, is learning first hand that babies don't stay little. She recently blogged about how son Benjamin Edward, 3, is growing up more and more each day.
Ben is so fantastic. Growing so quickly. He goes on all these playdates with his classmates. And it's just so crazy cute to hear him talking about his 'friends'. I don't know why this makes him seem so mature to me. I love seeing/hearing every new thing he learns, and yet my heart aches to see him grow so quickly!
Dad is Alison's husband Dave Sanov.
Source: Alison's Blog @ NBC