Minnie Driver on pregnancy advice and the fun of maternity shopping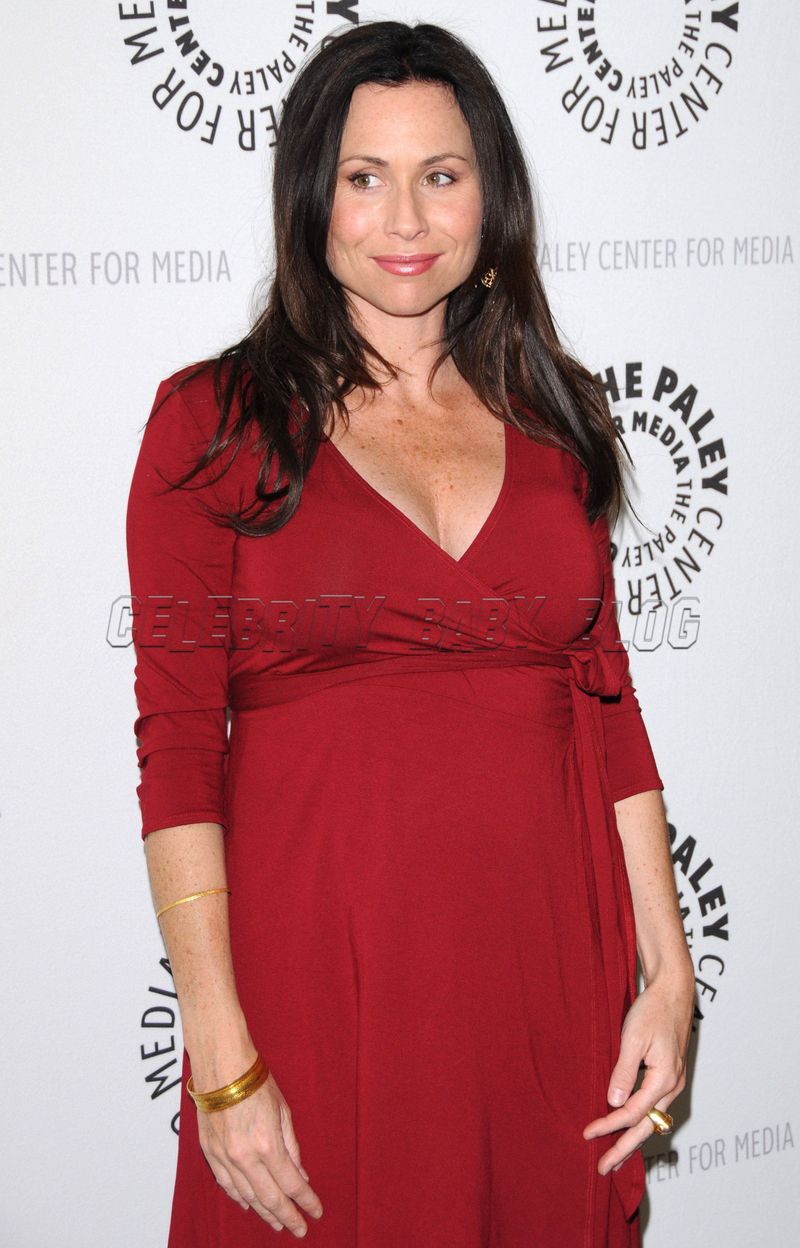 Minnie Driver has received some good pregnancy advice — "Do your Kegels — They're very useful pre- and post-birth!" — but recently shared that much of the knowledge she's gleaned has come from friends and family rather than one of the numerous pregnancy tomes.
There'snot that many [books] that I've really enjoyed. There are acouple really beautiful ones that are fantastic, but I've listened to alot of stories from women and I think that's been very helpful — frommy mother, my sister — that's been good.
Although the 38-year-old expectant actress realizes that it's a short nine months, Minnie revealed that she'svery much enjoyed purchasing herself a new wardrobe– a favorite store is Isabella Oliver, whose wrap dress she wore to arecent event.
It'sfun, even though you know it doesn't have a very long shelf life. SinceI've been pregnant it's my very favorite store, but I tryto be strategic in the stuff that I bought. I'm lucky because I'm tallso I can pull off the 12 extra pounds I'm carrying.
Minnie is due in August and awaits a delivery surprise.
Source: OK!