Marcia Cross and Savannah play at the park
Desperate Housewives actress Marcia Cross, 46, and one of her fraternal twin daughters, Savannah, 14 months, spent some time at a park in Brentwood, CA on Monday, April 21st. Sister Eden was also there, but is not pictured. Dad is stockbroker Tom Mahoney.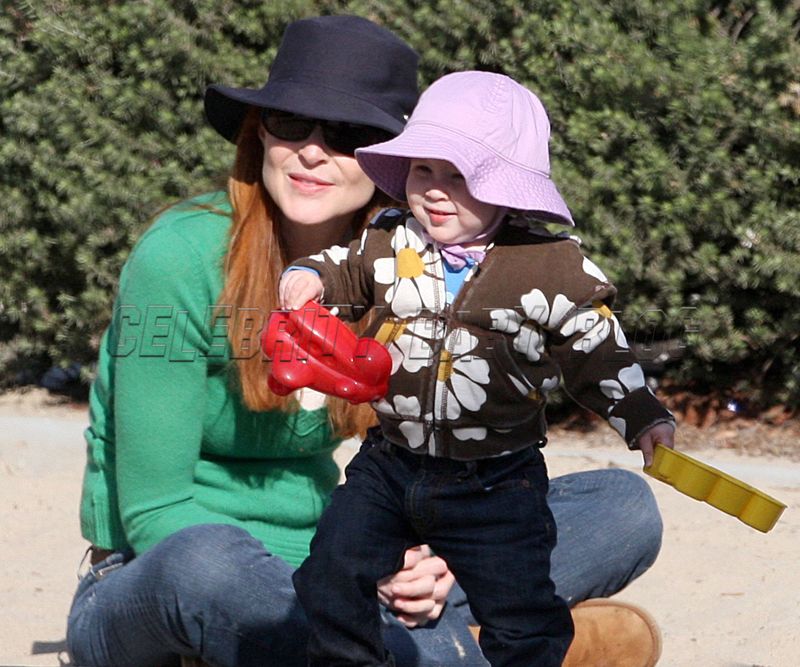 Photo by PacificCoastNewsOnline.com
Fashion info below.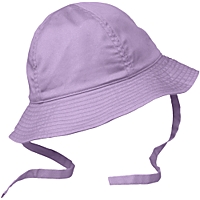 Savannah is wearing Hanna Andersson Floppy Sunhats in Pale Peony ($10).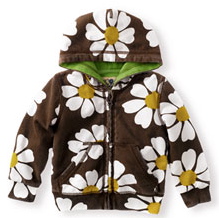 Savannah is wearing a Lucky Brand Daisy hoody ($78).