Kylie Bax on motherhood and her return to modeling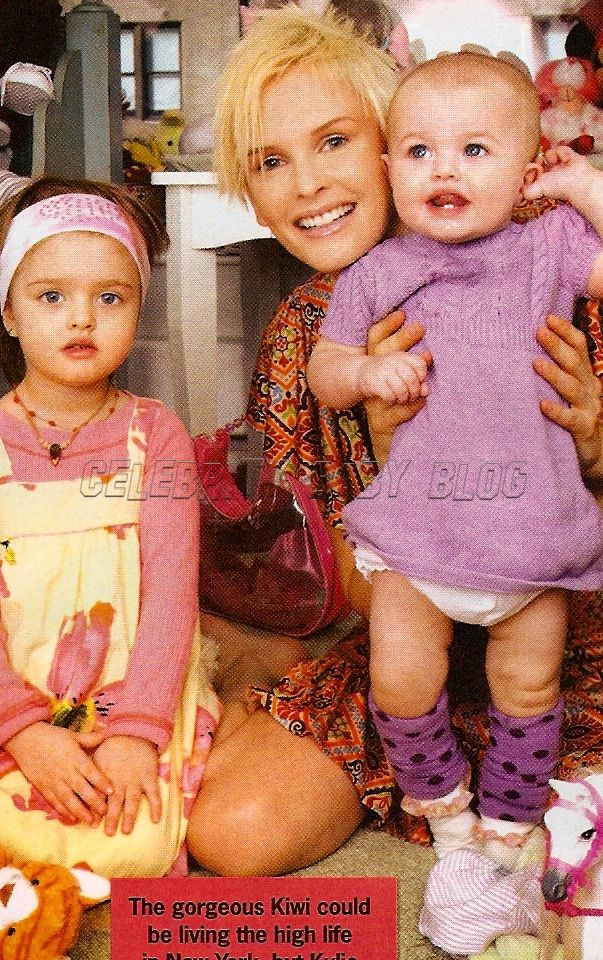 Kiwi Kylie Bax, 33, appears with her daughters Lito, 3 ½, and Dione Nefeli, 11 months, in the latest issue of Woman's Day. Kylie has returned to modeling recently and discussed that change, along with her daughters' personalities, her husband, photographer Spiros Poros, and her biggest challenge.
Kylie explained that having an age gap of about 2 ½ years has worked well for their family — the children are close enough to play together, but far enough apart that Lito has the chance to show her maturity.
The kids play with each other now, so that helps. They really love each other. I can put Dione down with Lito and they'll play together. And Lito helps out. If I need her to get something, she'll get it.
Kylie shared that her experience in watching the development of each of her daughters has been different — but both are very feminine little ones.
With the first one you go, 'Wow, it's gone so fast,' but with the second one, you're used to every stage they go through. Dione is developing a bit faster because she learns from Lito. She's very feminine and gentle, but very strong-minded. If she's not happy, shell have an argument with you! And Lito's a girlie-girl. She likes her Barbie dolls and her makeup.
Click below for another photo and more interview highlights.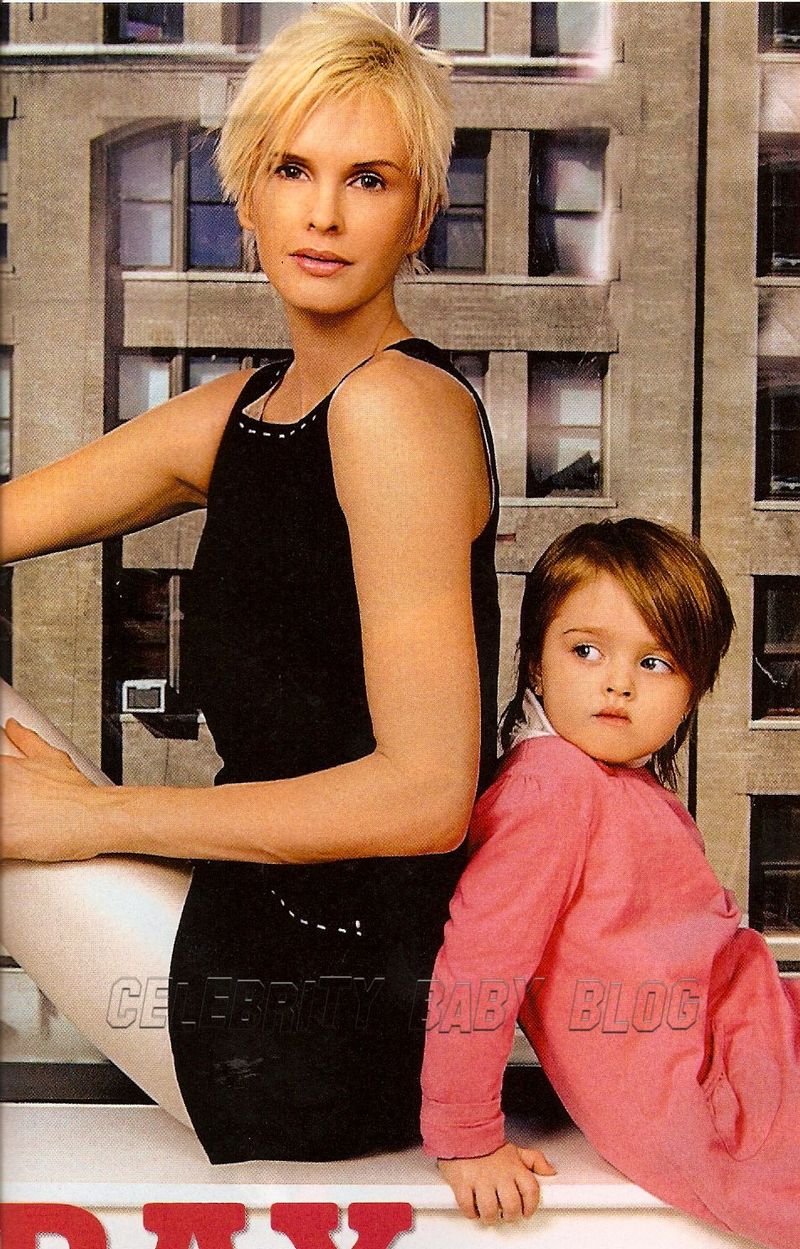 Kylie's return to modeling has been successful, but she often has trouble balancing her work and home roles — she intends to get her work done faster, but has, at times, disrupted her life in other areas by doing this. However, she tries to keep the two separated as much as she can.
My longest trip away was Paris. I did two jobs, back-to-back — oneduring the day and one during the night — just so I could get back tomy kids faster. So I worked from 8 am to 8 am, only stopping to getinto a taxi and go to the next job. I got on the plane afterward andthought I'd go to sleep, but I could only sleep for two hours. Ithought, 'Oh no, I've done a number on my body.'

One's a career and one's a life. My kids are my life. They're everything to me. Modeling's just a job. I go to work and I'm the model and I come home and I'm the mum. I think it gives a good balance and perspective, so [modeling's] really great the second time around. I'm enjoying it more.
Kylie biggest support and her right-hand-man is husband Spiros, 36.
He has always been very supportive, guiding, and helpful. It's greatwhen you have somebody that is good with children and who the kids wantto be with. I think a lot of fathers just don't want to deal with kids.It's always the woman's job. But Spiros is a great dad.
Echoing comments made in Dione's introduction post last year, Kylie said again that the most difficult part of motherhood for her is no longer putting herself first.
The biggest challenge has been satisfying everyone's needs and wantsand then dealing with my own, because I'm always last. When you're byyourself, you're the only one — now I'm certainly not the only one!But I don't want to come first anymore. I'd rather be last because it'smuch more pleasurable to please others.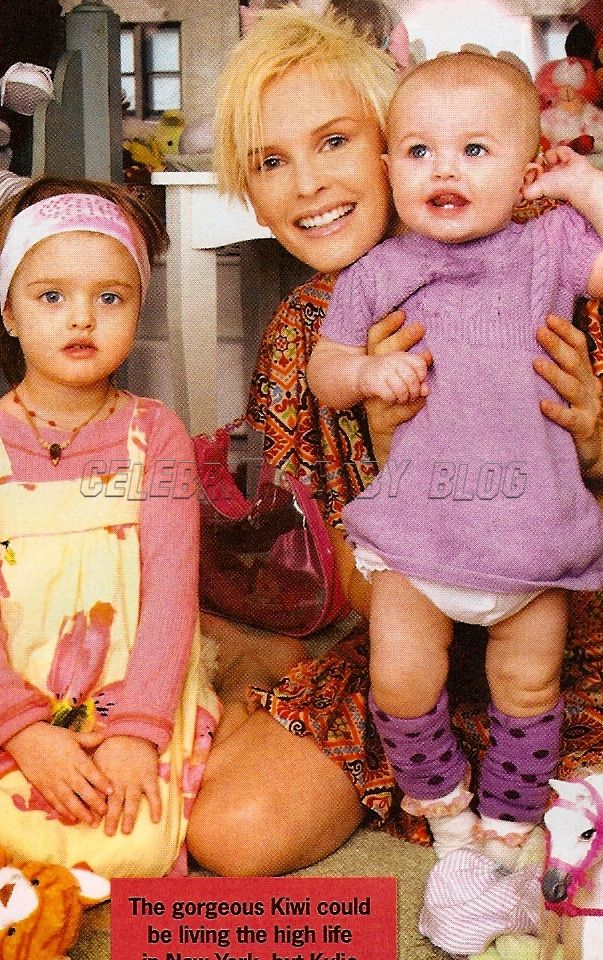 Source: Australian's Woman's Day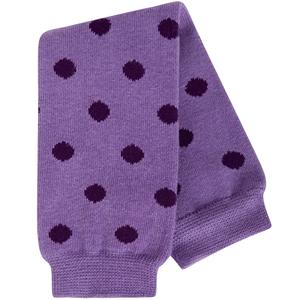 Dione wears purple polka dot BabyLegs ($12).
Thanks to CBB reader Angelique.