Summer Delin posts pictures of her new son; Introducing Noah Daniel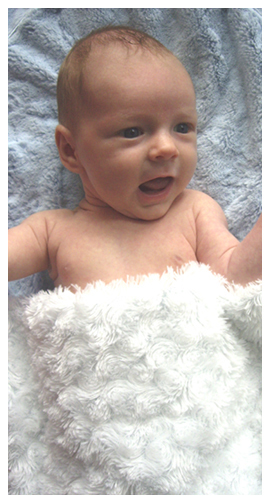 Former WWE Diva Search contestant Summer Delin, 27, has posted pictures of her new baby boy, Noah Daniel, on her MySpace page. Baby Noah was born on February 21 at 6:47 a.m., weighing 6 lbs 8 oz. and was 18 inches long.
Noah's father is Summer's husband, Dan.
Source: Summer's MySpace Page
Thanks to CBB reader Malia.