Eva Longoria Parker plans to raise her future kids in Texas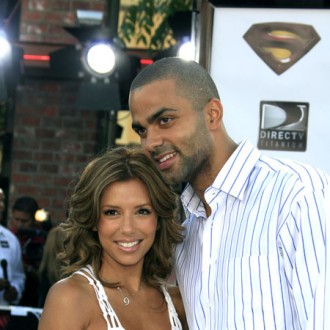 Desperate Housewives actress Eva Longoria Parker, 32, has already made a decision about where she wants to raise her future kids with husband, NBA star Tony Parker, 25 — in her home state of Texas. Eva wants her children to learn to love the outdoors, like she does, and thinks it's hard to do so when you're in a big city like Los Angeles, CA, surrounded by buildings and traffic.
Growing up in Texas is a great environment, there's lots of open land and you're surrounded by nature, which isn't something you have in a big city. It's really hard to appreciate nature when you're among all those buildings and cars.
Her other dream for the future? To have a "healthy, big family" with Tony.
Tony and I both like a big family. I come from a family of four girls and Tony comes from a family of three boys. I grew up on a ranch and we grew our own vegetables. I'm very close to my sisters — so Tony and I both want a healthy, big family.
Source: BANG Media International
Thanks to CBB reader Monika.