Diane Farr expecting twins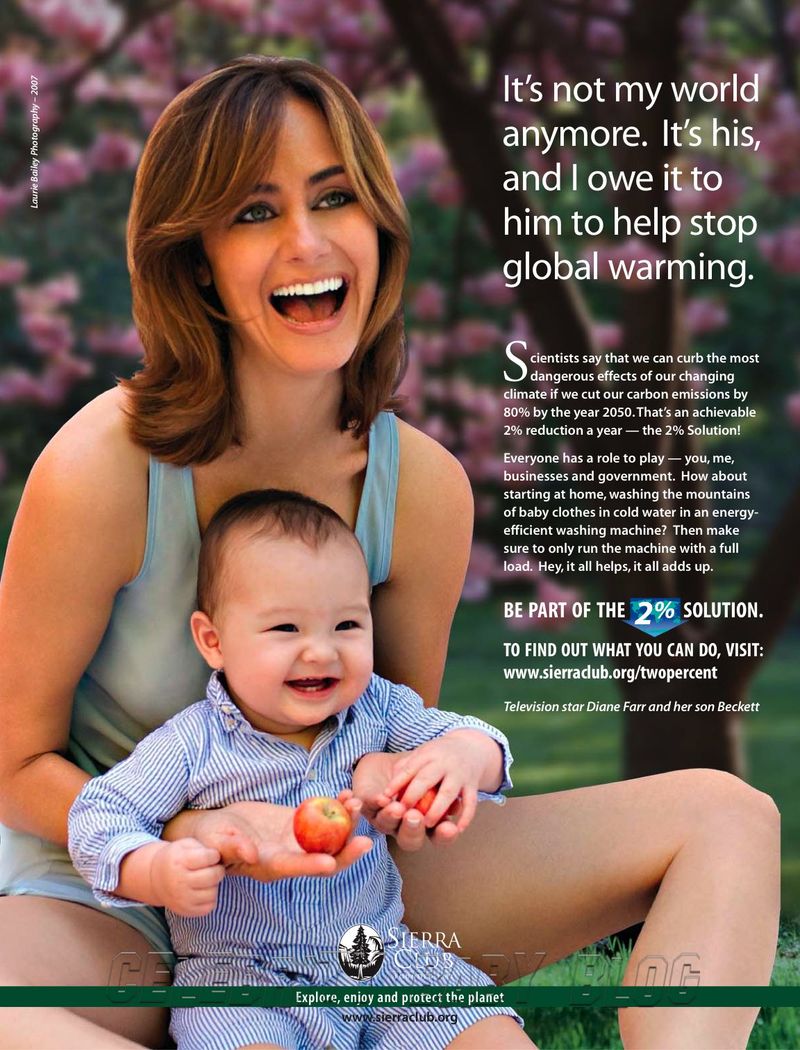 A source close to the actress reveals that Numb3rs star Diane Farr, 38, and her husband Seung Chung are expecting their second and third children — twins due later this year! The new babies will join son Beckett Mancuso, 13 months.
A specific due date was not revealed; however, Diane will be leaving Numb3rs at the end of the season.
Source: People