Motherhood made Angelina Jolie want to do her own stunts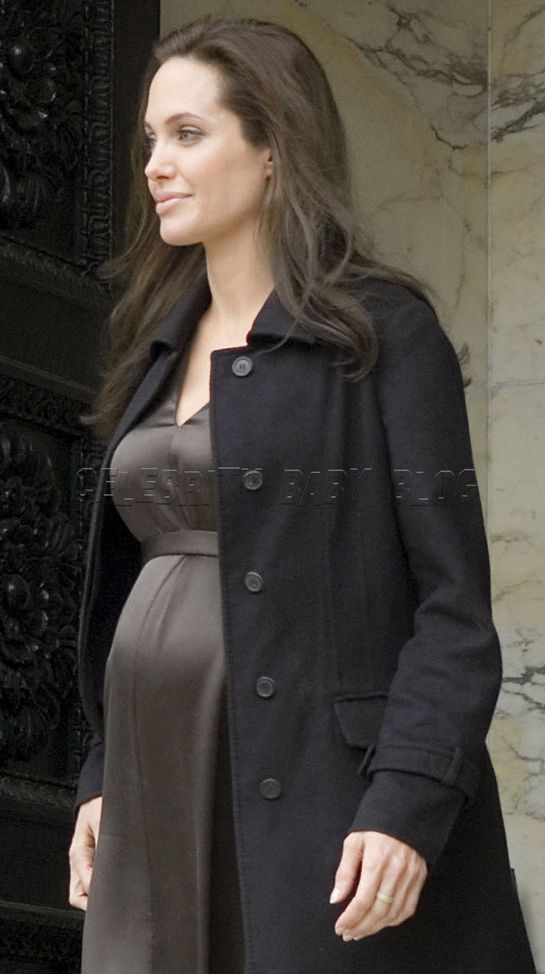 Actress Angelina Jolie portrays Fox in the upcoming movie Wanted, and the role required a lot of stunts. However, don't think that the 32-year-old shied away from doing her own stunts because of being a mother. In fact she went full forward.
I did the opposite. I went even further, thinking, 'Now that I'm holding this shotgun, my little boys are going to think I'm so cool when they're 11.'
Angelina and partner Brad Pitt are parents to Maddox Chivan, 6 ½, Pax Thien, 4, Zahara Marley, 3, and Shiloh Nouvel, 22 months. They expect their fifth child this summer.
Source: Entertainment Weekly's Summer Movie Preview, April 25th
Thanks to CBB reader Colleen.