Spencer-Crowe family out walking in CA
Actor Russell Crowe, 44, and his wife, singer/actress Danielle Spencer, 37, and their sons Charles "Charlie" Spencer, 4, and Tennyson Spencer, 21 months, went walking in Coldwater Canyon Park in CA on Saturday, April 19th.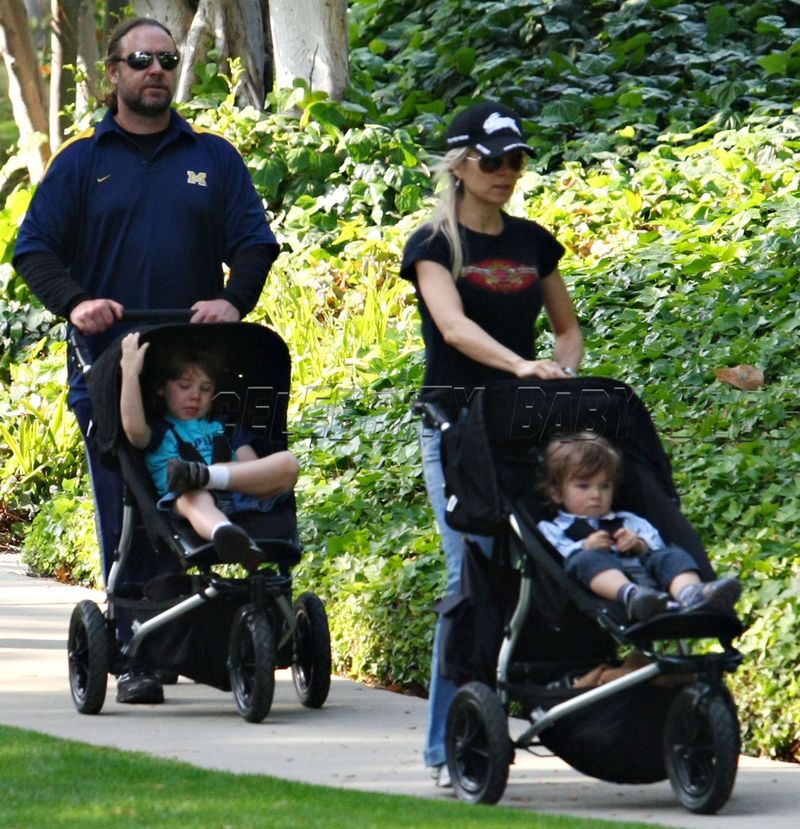 Photo by FAME Pictures.
Click below for stroller info.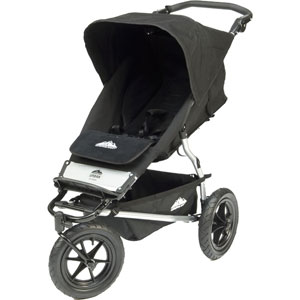 The boys ride in a Mountain Buggy Urban Elite Single Stroller in Black ($499).