Paz Vega and family out in CA on Saturday
Actress Paz Vega, 32, and her son Orson, 11 months, were spotted out for a walk over the weekend with husband Orson Salazar. Orson will celebrate his first birthday on May 2nd.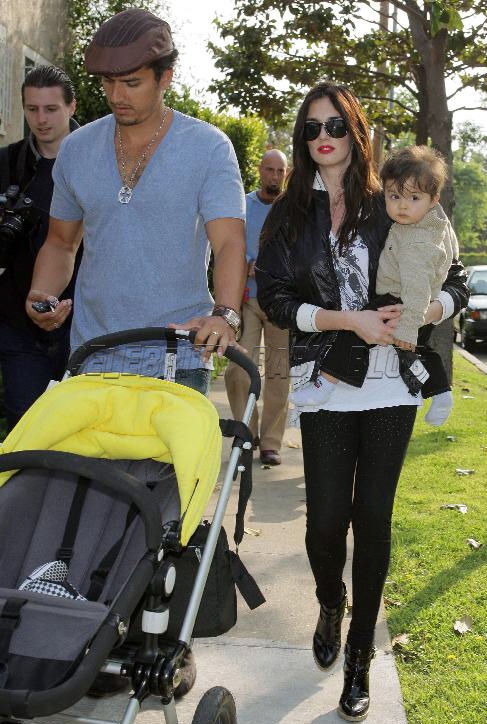 Photo by Flynet.
Stroller info below.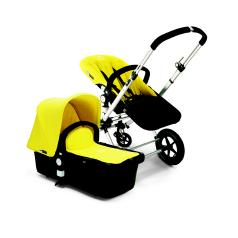 Orson rides in a Bugaboo Cameleon with grey base and yellow fleece fabric ($900).