Naomi Judd offers advice to single moms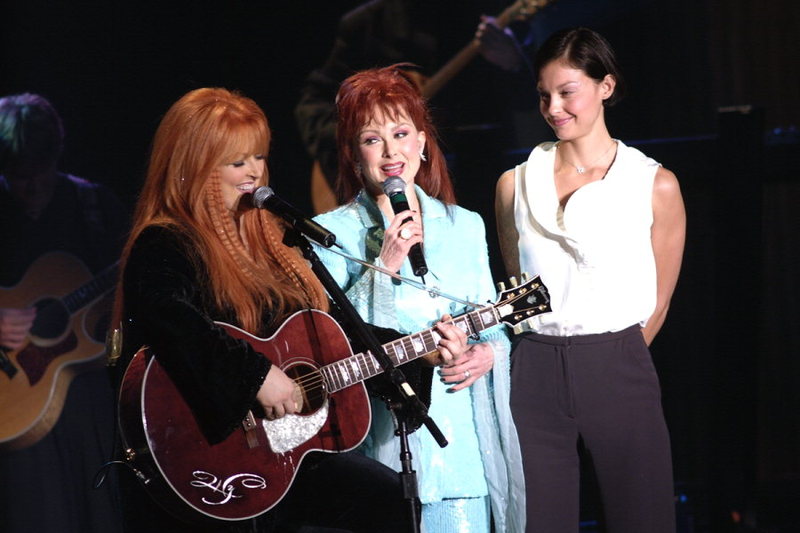 Working moms know time time can often be scarce with their kids; Single moms, with all their added responsibilities around the house, even more so. For Naomi Judd, 62, raising daughters Ashley, 40, and Wynonna, 43, on her own wasn't easy — but she tells OK! that the quality of their time spent together was the priority, and not the quantity.
I used every precious moment because I was always working. We spent a lot of time in the car. I always had to live out in the country because I couldn't afford rent in the city. We spent every second we could because we went to the laundromat a couple times a week. I wished we had more quantity time but I sure tried to take advantage of the quality.
Source: OK!