NBA player Kevin Garnett and wife welcome first child, a daughter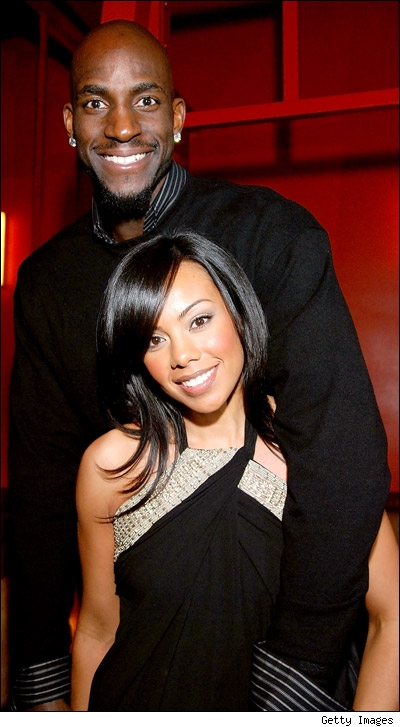 Boston Celtics' Kevin Garnett and wife Brandi Padilla-Garnett are brand new parents. The 31-year-old had missed two of the team's practices before returning on Saturday, April 19th. It is being reported that during that time span, Kevin and Brandi welcomed their first child; the Boston Herald reports that it was a girl, born Friday, April 18th.
When asked about his time away, the always private Kevin replied,
Family issues are never public, so I ask [the media] to respect that.
Source: Boston Globe; Boston Herald