Heidi Klum and kids out on Saturday
Model Heidi Klum, 34, and kids Leni, 3 ½, Henry, 2 ½, and Johan, 16 months, along with her mom and a nanny, visited Starbucks and an indoor playspace in CA on Saturday, April 19th.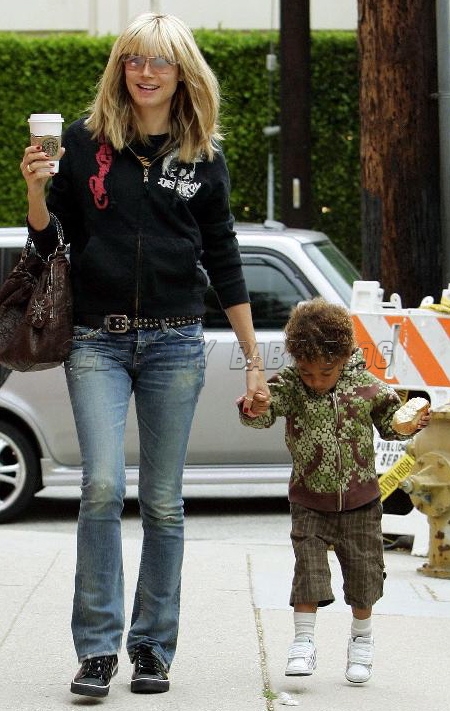 Photos by Flynet.
Images of Leni and Johan below, as well as fashion info.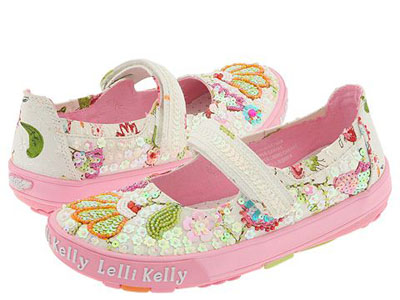 Leni wears Lelli Kelly Fiordaliso Dolly shoes ($65).
She also wears a 2 B Free zip hoodie.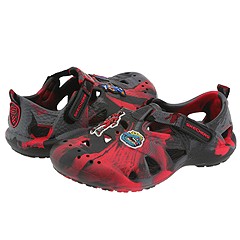 Johan is wearing Skechers Kids Koolers in Marbled Black/Charcoal ($33).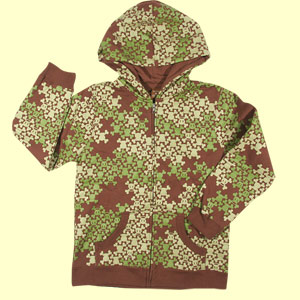 Henry is wearing Small Paul Boys Camo Skurvy Hoodie ($54).