Gavin Rossdale and Gwen Stefani out for dinner
Musicians Gavin Rossdale, 42, and Gwen Stefani, 38, were spotted out to dinner on the evening of Saturday, April 19th. The couple expect their second child this summer; they want another delivery surprise.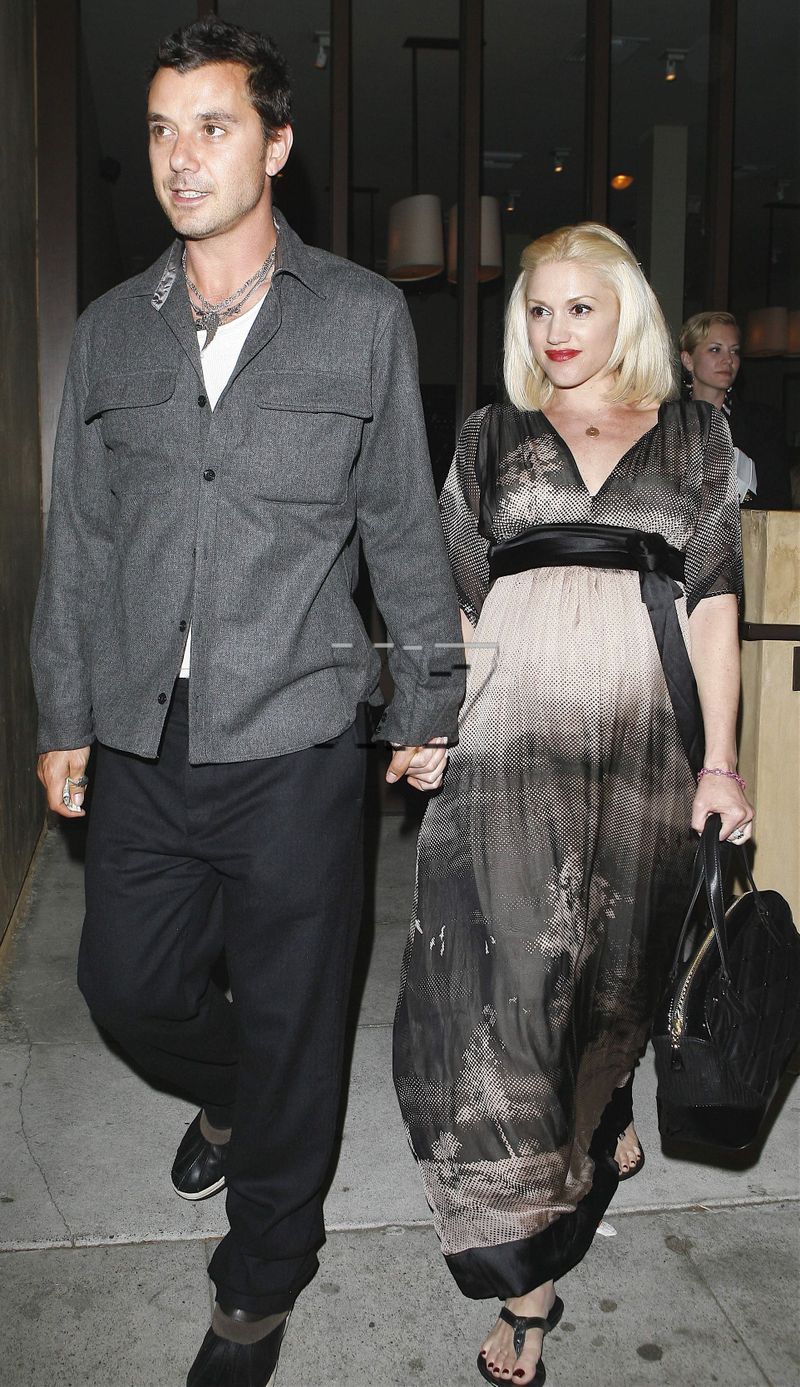 Image by x17 specifically for use on the Celebrity Baby Blog, Inc only. Use on other sites is prohibited without purchase.