Brooke Burke and Shaya out in Malibu
Actress Brooke Burke, 36, was spotted out and about with her six-week-old son Shaya in Malibu, CA on Friday, April 18th. Dad is actor David Charvet.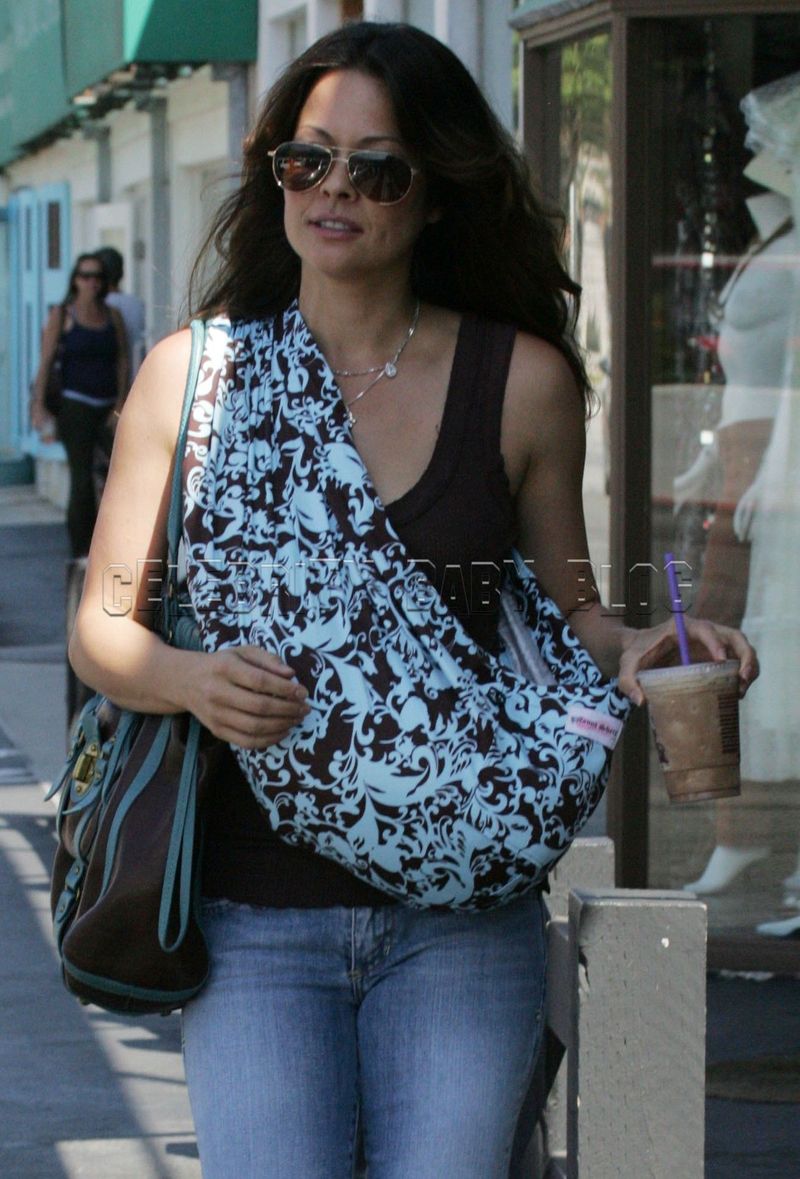 Photo by Fame Pictures.
Click below for pouch info.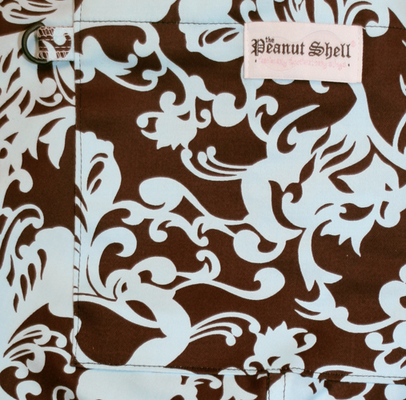 Brooke carries Shaya in Peanut Shell's blue couture pouch ($48).