Melissa Joan Hart takes a family trip to Disneyland for her birthday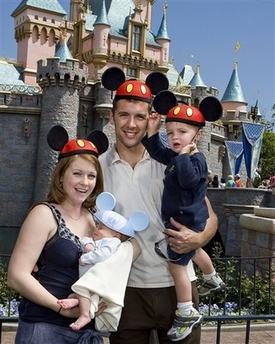 Melissa Joan Hart, 32, celebrated her birthday today with a trip to Disneyland in Anaheim, CA. She was accompanied by her husband Mark Wilkerson, of Course of Nature, and their two sons Mason Walter, 2, and Braydon 'Brady' Hart, 5 weeks.
Source: Paul Hiffmeyer for Disneyland, via Yahoo
Click below for fashion info.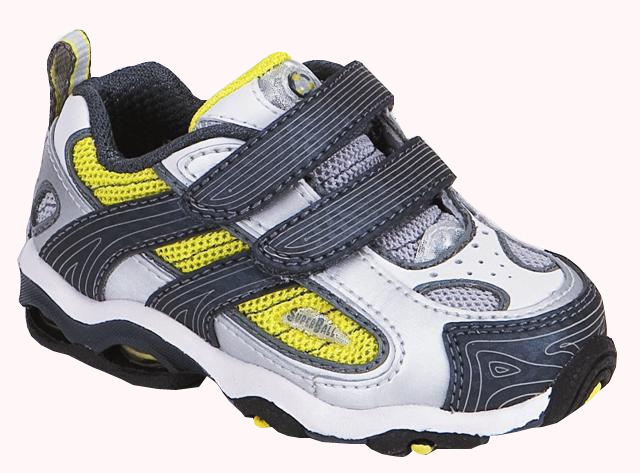 Mason is wearing Stride Rite's SuperBall HL II in Graphite/Ooze ($54). The shoes are no longer available online but can be found in Stride Rite stores.