Melania Trump can't wait to spend Mother's Day with Barron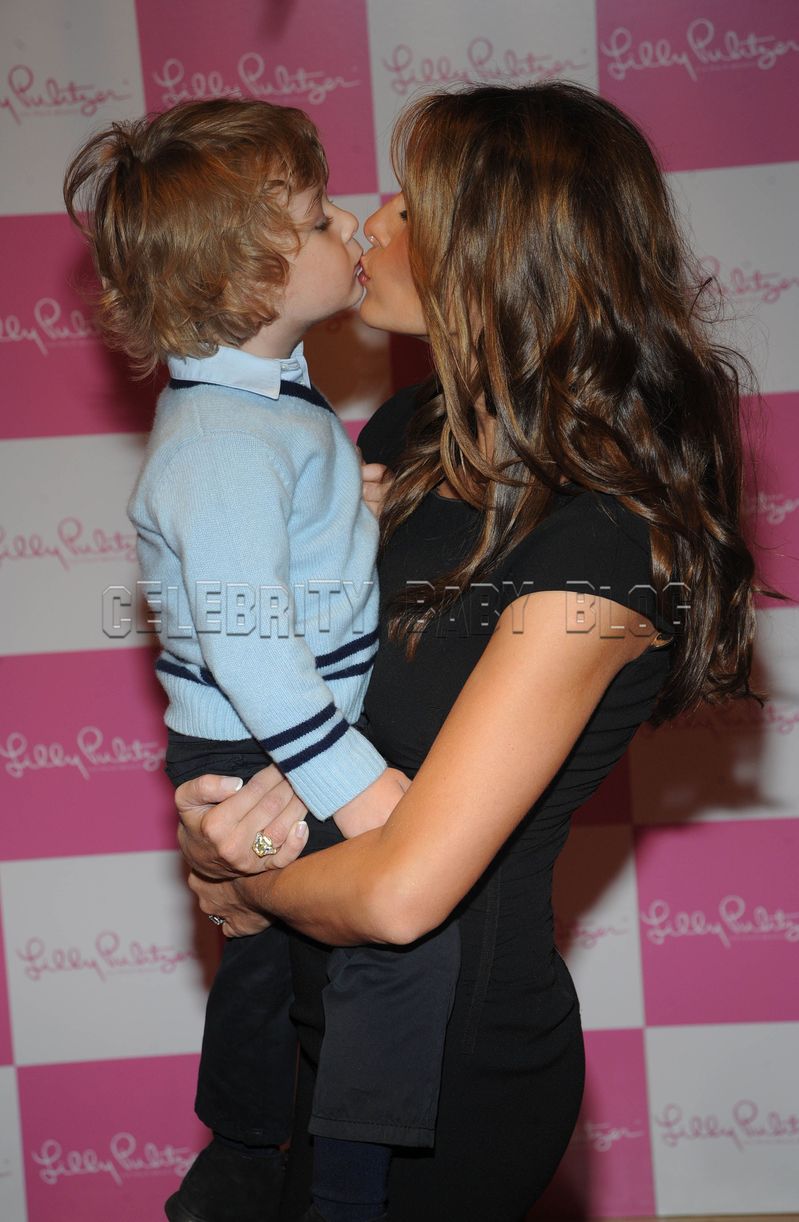 Model Melania Trump says she is counting down the days until Mother's Day because it means she will get to spend some quality one-on-one time with her son Barron William, 2.
On Mother's Day this year we will just spend it together, Barron and I. We will give each other a lot of kisses, a lot of hugs, a lot of love.
And while most two-year-old children have temper tantrum and crying episodes, the 37-year-old reveals that as well as having a nice temperament her son has become quite the intellectual.
He's speaking two languages. He communicates very well. He's running around. He's a very happy, happy boy.
Dad is entrepreneur Donald Trump.
Source: MomLogic