Celebrating Celebrity Baby Birthdays — Grier Hammond Henchy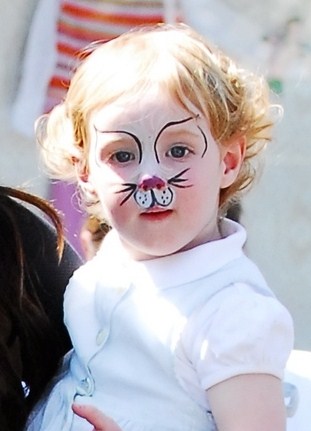 Happy Birthday Grier Hammond Henchy! You are now 2 years old!
Name: Grier Hammond Henchy
Birthday: April 18th, 2006
Famous for: Being the second daughter of actress and model, Brooke Shields, and her husband, Chris Henchy. She was conceived naturally to the shock of Brooke and Chris, as they had difficulties and underwent IVF with Rowan.
No. I didn't have IVF. I went in to start IVF and I was already pregnant. All our jaws dropped.
Siblings: Older sister, Rowan Francis, 5 next month.
Names: Her name is pronounced "grr-ear" – but say it fast. Grier means vigilant and it's origin is Scottish. Hammond is of old German origin, is generally masculine and means home protector.
Click below for more info and pictures.
Fun Fact:
Born at the same hospital and on the same day as Suri Cruise, the daughter of Tom Cruise and Katie Holmes.
Having Grier has calmed Brooke in relation to when she is no longer with her children:
I realize that they will have each other when we aren't here anymore. And to me, that really settles my mind.
Big sister Rowan's reaction to Grier:
[Rowan] shared her blanket with her [Grier] so that was a huge step…she put her blanket in the bassinet and said 'she might need this'.
What Grier is like!
Grier came out like "la-la-la!" with little fairies flying around her head.
Check out Brooke's amazingly honest interview with Life Magazine.
Birth story:
Brooke delivered Grier by c-section, after a long and unsuccessful labor, having had Rowan by emergency c-section because the cord was wrapped around her neck.
Gear and Fashion: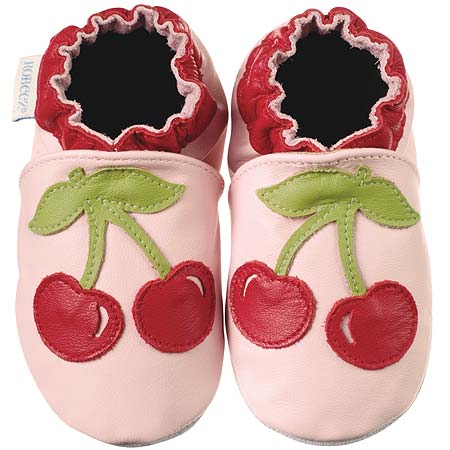 Robeez Cherries in pastel pink ($26).
Robeez flower in brown ($26).
Trumpette's Pixie socks ($24 for pack of 6).
Stride Rite Lil Skip sandals ($34).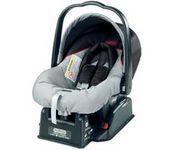 Peg Perego Primo Viaggio infant car seat in metropolis ($146).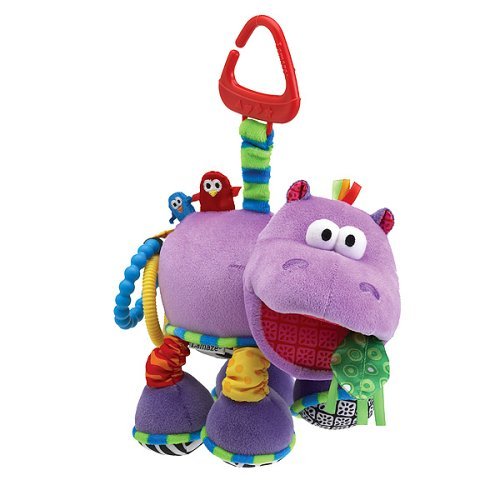 Henry the Hippo Stroll n Go toy ($10).
Peanut Shell in softest green microfleece ($45). That color is no longer avilable on their website but check out all their new patterns and designs!
Baby Bjorn black leather carrier – limited edition version ($115).
Baby Jogger City Series Double 12" in Black
($529) – click here for Danielle's review.
New Native Pouch in black twill ($48).
Pictures and links: