Better Homes and Gardens Tara Dennis expecting second child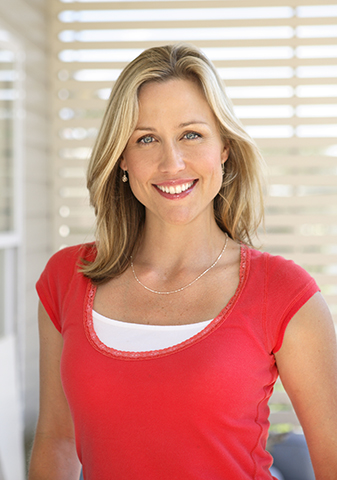 Tara Dennis of Australia's Better Homes and Gardens and her partner Martin are expecting their first child together next month. The interior designer announced the news on her website stating,
This little one will be my second child and so far I have been extremely well and full of energy. For this I am grateful as it has allowed me to continue working as per usual, apart from the fact that my expanding tummy is now starting to get in the way.

I will continue to appear on Better Homes and Gardens each week, part of the magic of television and being able to pre-record stories.
Tara's daughter from a previous relationship, Avalon, is 16 years old.
Source: Tara's Official Website
Thanks to CBB reader Emma.