Introducing Anya, our Latin America and fashion/gear contributor
Do you like to find out what celebrities and their kids are wearing? Helping us identify those sometimes tricky items is one of our newer contributors, Anya (not to be confused with Danielle's daughter Anya). She's been helping us out with fashion/gear identification for a few months and has recently starting writing for us about Latin American celebrities.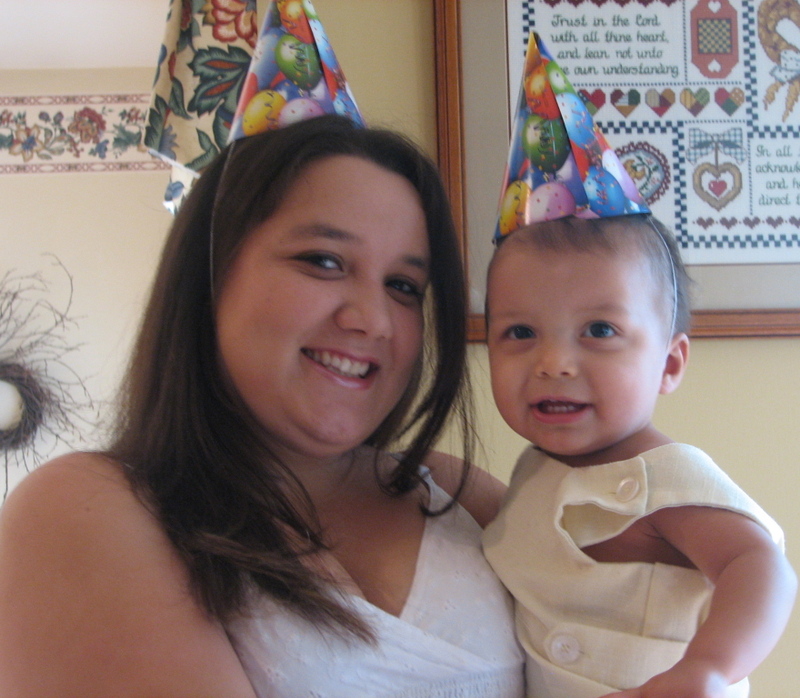 Anyais our Latin America and fashion/gear contributor. She is currently livingon a small island off of Cancun with her 20-month-old son, Andrew, andher husband, Evencio.
After the birth of her son in August 2006, shetook a few years off from college to be with her family, but will bereturning to her studies back in the U.S in the fall. She began towork for the site after spending countless hours obsessively searchingfor all the celebs fashion and gear! When she's not endlesslysearching for baby items, she loves to spend time with her family onthe beach, shop, and enjoy the hot, humid weather in Mexico.