Russell Crowe and family out shopping in Beverly Hills
Actor Russell Crowe, 44, and his wife, singer/actress Danielle Spencer, 37, and their sons Charles "Charlie" Spencer, 4, and Tennyson Spencer, 21 months, did a little shopping at Roots in Beverly Hills, CA on Tuesday, April 15th.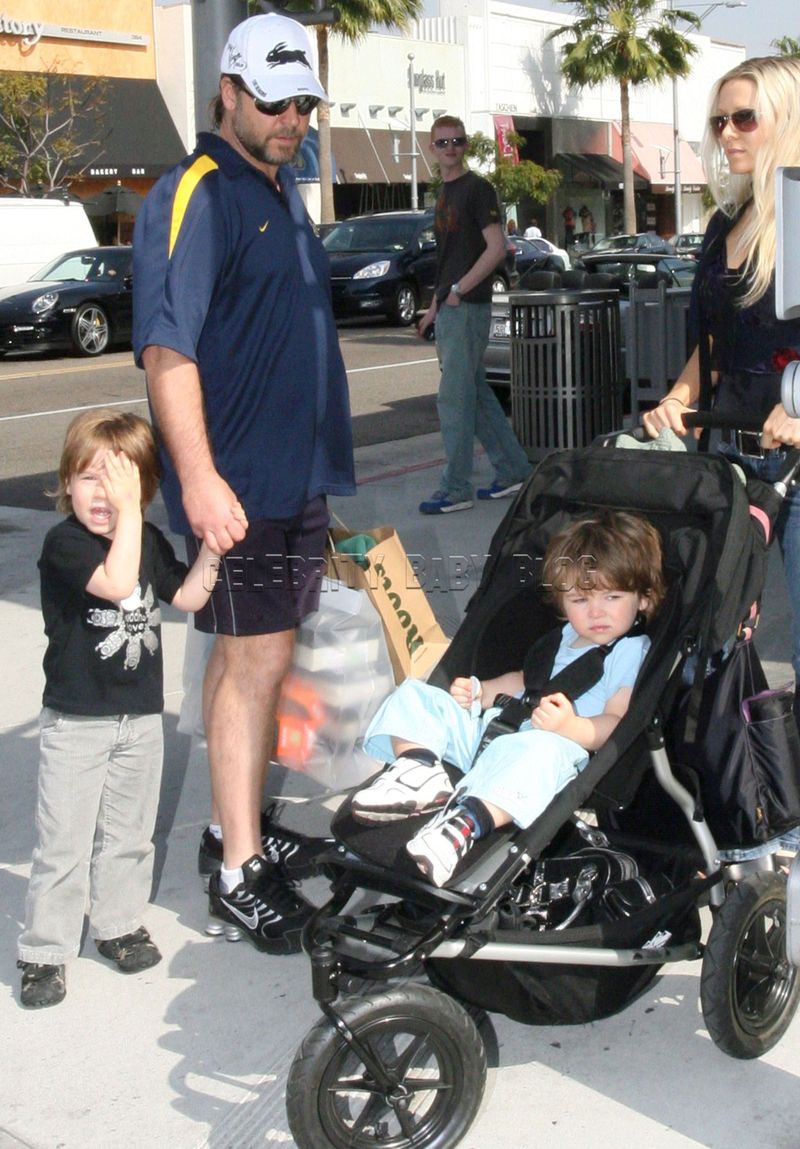 Photo by Mike/Fame Pictures.
Fashion and gear info below.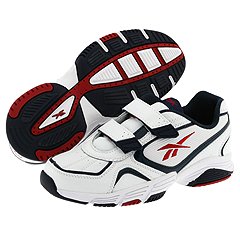 Tennyson is wearing Reebok Kids Snap Trainer KC in White/Athletic Navy/Flash Red ($45).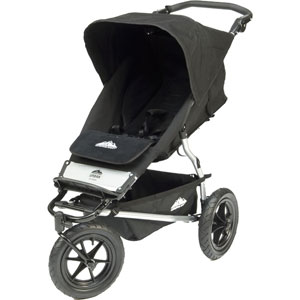 He rides in a Mountain Buggy Urban Elite Single Stroller in Black ($499).