CBB Exclusive: Kimya Dawson and Panda photoshoot
Washington-based singer-songwriter Kimya Dawson, 35, and her daughter Panda Delilah, 20 months, posed for a CBB photoshoot back in January. As a solo artist as well as a member of The Moldy Peaches and Antsy Pants, Kimya and her music make up the majority of the Juno soundtrack — she contributed eight out of 20 tracks featured on the album. Three additional songs by Kimya are featured on the Juno: B-sides album.
For more on Kimya, husband Angelo Spencer, Panda, and their music and touring schedule, check out Kimya's website, Livejournal, and MySpace.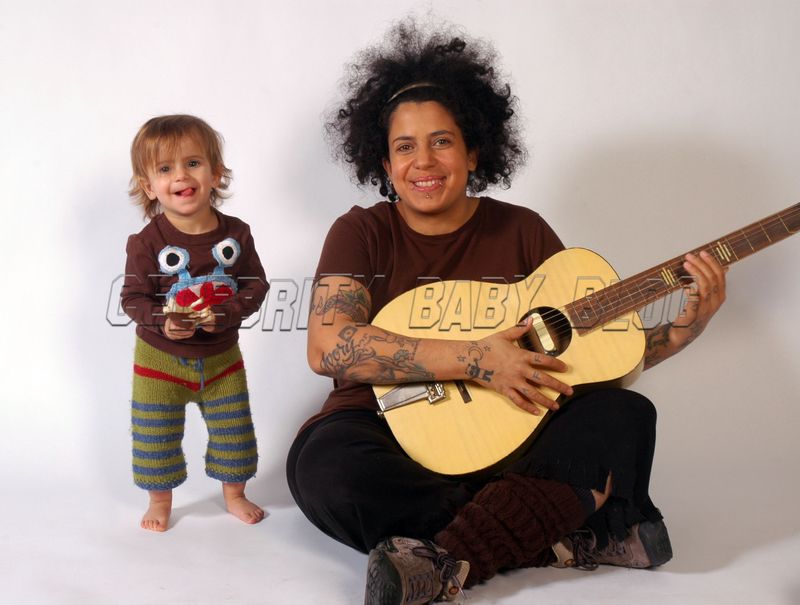 Photography: Gabbeli Photography, Makeup: Douglas Martucci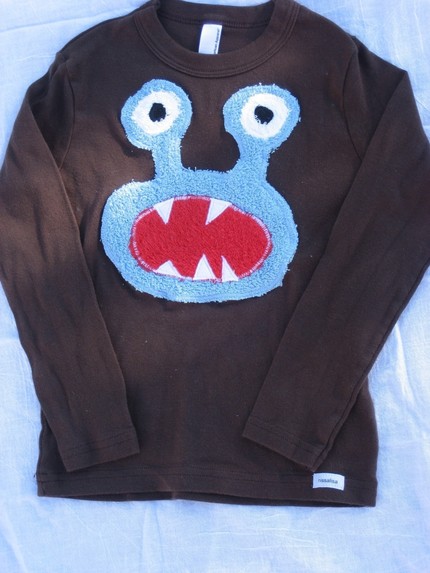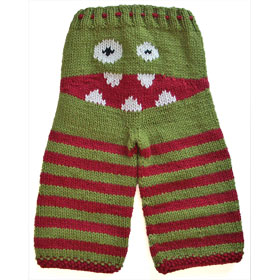 Panda is wearing a Monster Tee by NissaLissa ($28.50) and Monster Cranky Pants ($60-70 but there's a LONG waiting list).