Kate Garraway and Derek Draper talk about adding to their family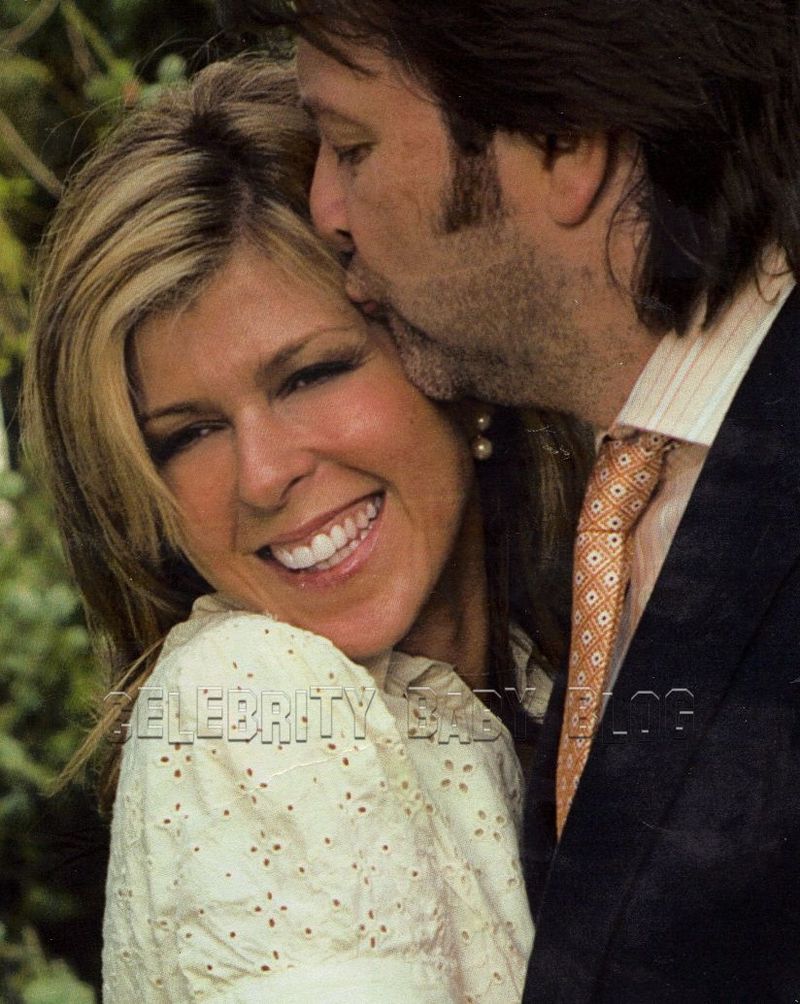 British TV presenter Kate Garraway, 39, and her husband Derek Draper have revealed that they are currently trying for a second baby to join daughter Darcey, 2. Speaking exclusively to OK! magazine Kate said,
We would love to [try for another baby]. I'm not pregnant now, though, before you ask! Our press officer always says to me: 'Never say you're trying for a baby because what if you can't? What if you're infertile?!' And I'm like: 'Thanks, that's really optimistic!'

We'd like to see what happens naturally but we wouldn't rule out either fostering or adopting. Even if everything works out there's nothing to say in the future we wouldn't foster an older child.
Derek, 40, added,
Fingers crossed Darcey will have a little brother or sister soon.
Source: OK! Magazine, April 22 issue