German soccer star Lukas Podolski welcomes first child, a son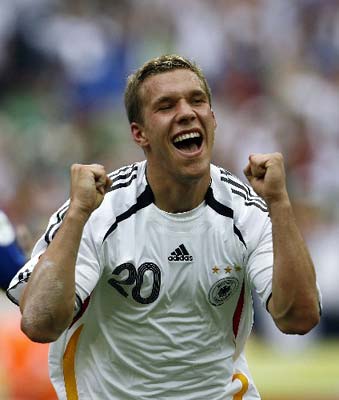 German soccer player Lukas Podolski, 22, and his girlfriend Monika, 22, have welcomed their first child. Son Louis Podolski was born either late on April 14 or in the early hours of April 15 in Munich.
Source: Spiegel
Thanks to CBB readers Pia and Katarina.