Baby Celebration LA offers parents celebrity-style shopping
by CBB fashion contributor Tracy Bobbitt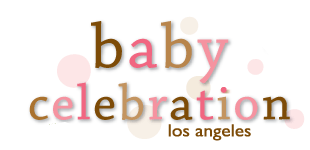 Attendance at Baby Celebration LA, held this past weekend at the Los Angeles Convention Center, surpassed last years impressive crowd of 15,000 with a whopping 20,000 attendees. The show is the largest, boutique-style showcase event of its kind, previewing the latest fashions, products and services for new and expecting moms and dads.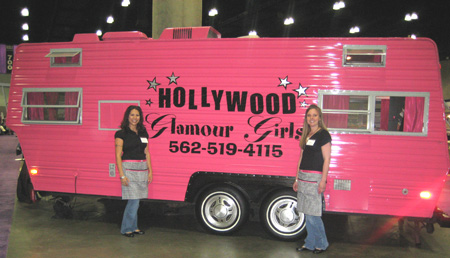 Pregnant mommies received professional belly painting and casting at the Proud Bodies corner of the show and received expert advice from nanny to the stars, Dee Rule also known as "The Baby Schedule Ruler," who has worked with such celebrities as Julia Roberts and Adam Sandler. Several lucky tot-sized princesses walking the show received mini makeovers in the "Hollywood Glamour Girls" mobile party trailer (right) a service available to pint-sized residents of Southern California.
Click Continue Reading for the whole report!
When you see an asterisk, it means that a corresponding image is in the above slideshow.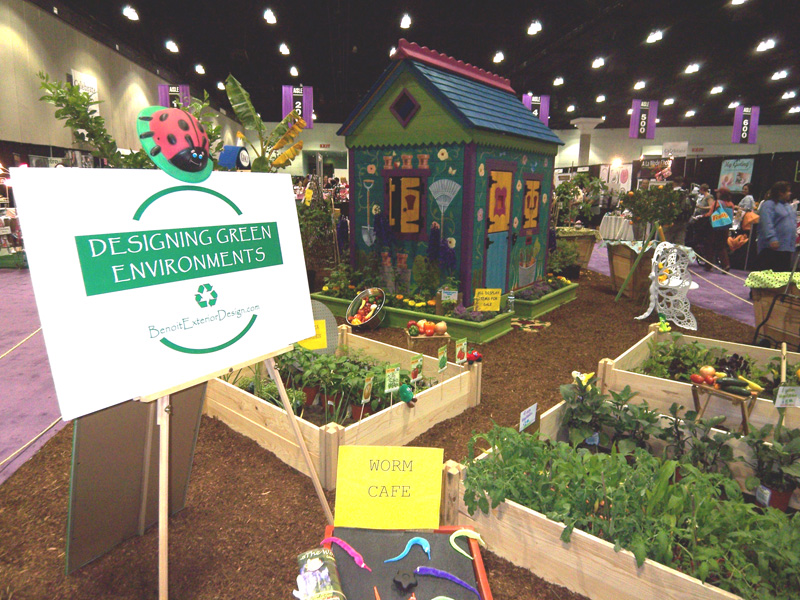 Eco conscious parents were wowed by an edible eco garden (Benoit Exterior Design) featuring a sustainable, renewable and bio degradable playhouse (by Barbara Butler)valued at $50,000 (left), while status conscious parents testdrove $3,000 strollers with iPod integration and under-carriagelighting from Baby Bling Design Company and glimpsed designer nurseriescourtesy of Carter's*.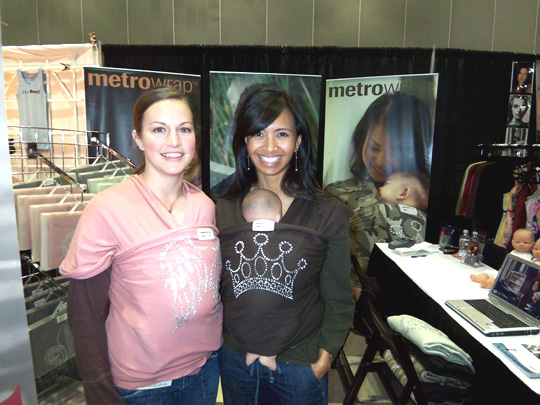 In addition to the many services, contests and activities was shopping, shopping and more shopping. A few of the popular purchases included funky burp cloths from SnobbyBabies.com, designer hospital gowns by B.Y.O.G., blinged-out sock sets by My Little Stinky Toes*, modern baby carriers by Metro Wrap (right) nursing tanks by Comfy Kangaroo*, organic kids wear by Obli Organics*, picture books from Kane Miller Publishers*, sexy mom lounge wear by Carilyn Vaile*, and modern high chairs and strollers by Stokke*.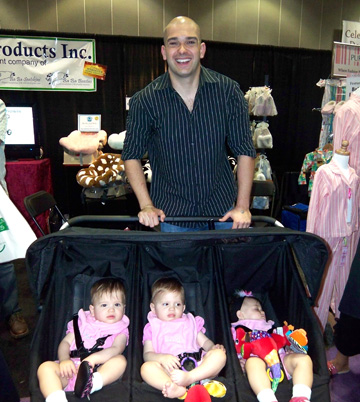 Even celebrity parents knew Baby Celebration LA was the weekend hot spot for the family crowd. Ed Sanders of Extreme Makeover and wife Gioia, accompanied by their triplet daughters, Scarlette, Lucia and Azure Sanders visited with vendor Baby Bling Design*. Ali Landry and her adorable daughter Estela Ines played dress-up with Tutu Couture*; while Kristi Swanson and her infant son visited with friends from The Hot Moms Club.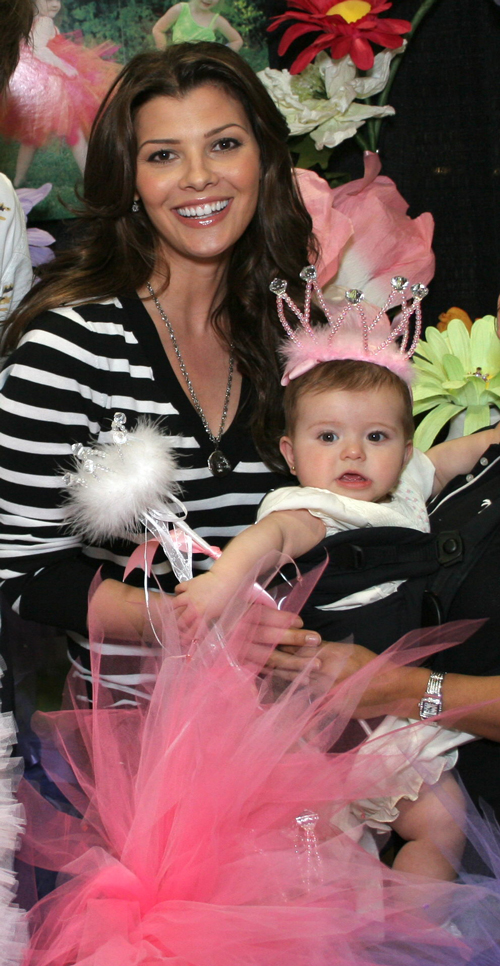 Baby Celebration attendees were treated to a repeat of the "Sweet Petite and Fashion Treats" runway show featuring toddler fashions from more than 30 designers (Tutu Couture, Baby Lulu, Kaiya Eve Couture, Gimos kidswear, Innovative Baby, Sandbox Rebel, Kicky Pants, Slick Sugar and more) whose garments are worn by the children of celebrities such as Victoria Beckham, Matt Damon, Katie Holmes, Angelina Jolie, Nicole Kidman, Gwyneth Paltrow, Britney Spears, Gwen Stefani, Julia Roberts, and Naomi Watts.
In addition to the toddler runway show, the exposition also featured a maternity fashion show, expert child safety panels and a plethora of eco-friendly solutions for environmentally savvy consumers.
Baby Celebration LA is the brainchild of mompreneurs Penny Domschot and Patrice Meluskey who co-own www.seascapeproductions.com, an event production company. They first created After creating the highly successful San Diego Interior Design & Landscape Expo, which sold to DMG World Media, an international exhibition and publishing company with revenues in excess of $292 million.
Did you go to Baby Celebration LA? What were your favorite vendors? What did you buy??? If you didn't go this year, do you think you'll go next year?