Kate Winslet and Joe out bike riding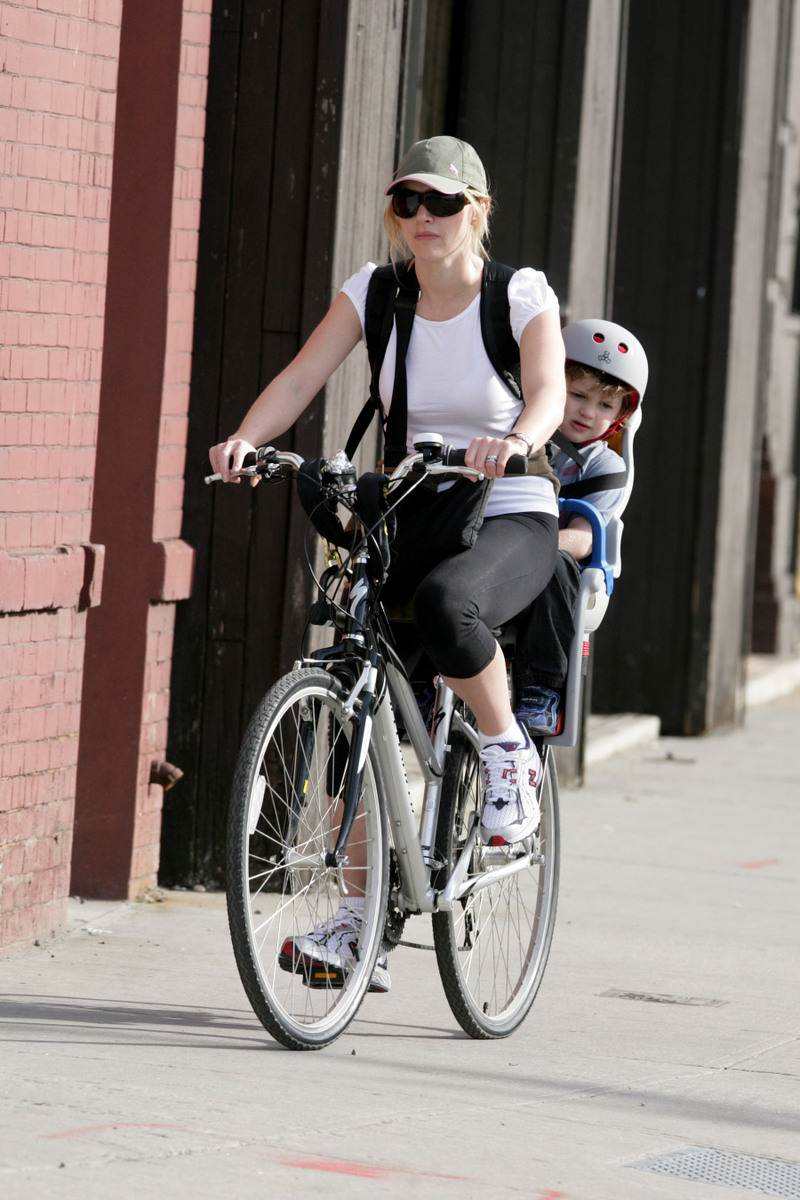 Actress Kate Winslet, 32, took her son Joe, 4, out bike riding in New York on Thursday.
Kate also has a daughter, Mia, 7. She is married to British film director Sam Mendes, 42.
Kate's newest project will be a role in the World War II drama The Reader opposite Ralph Fiennes. Kate will be replacing Nicole Kidman, who withdrew from the movie after learning of her pregnancy. Kate was originally offered the role but had to decline because of previous time commitments to upcoming film Revolutionary Road, directed by Kate's husband, Sam.
Source: www.babble.com; Photo credit: Skins
Thanks to CBB reader Brandie.