Michelle Williams and Matilda out in Brooklyn
Actress Michelle Williams, 27, her "New York kid," daughter Matilda Rose, 2, and Matilda's nanny since infancy made a trip to CVS in Brooklyn, NYC on Saturday, April 12th. Dad is the late Heath Ledger.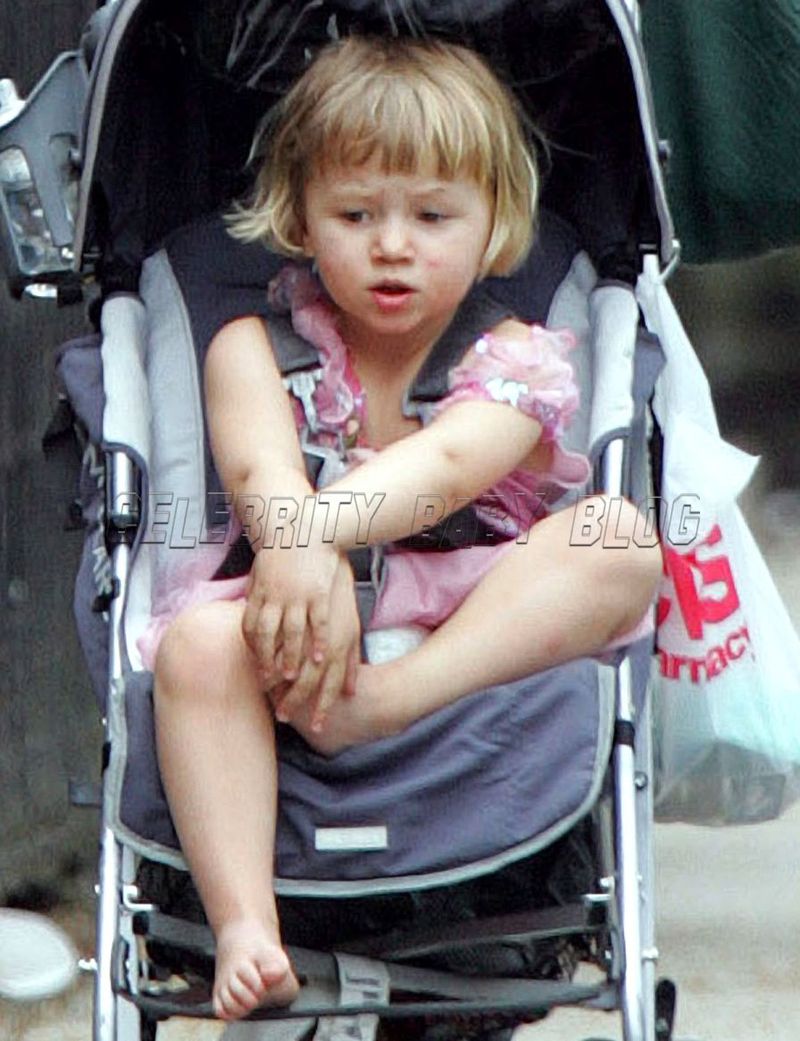 Photos by INF.
Another image and stroller info below.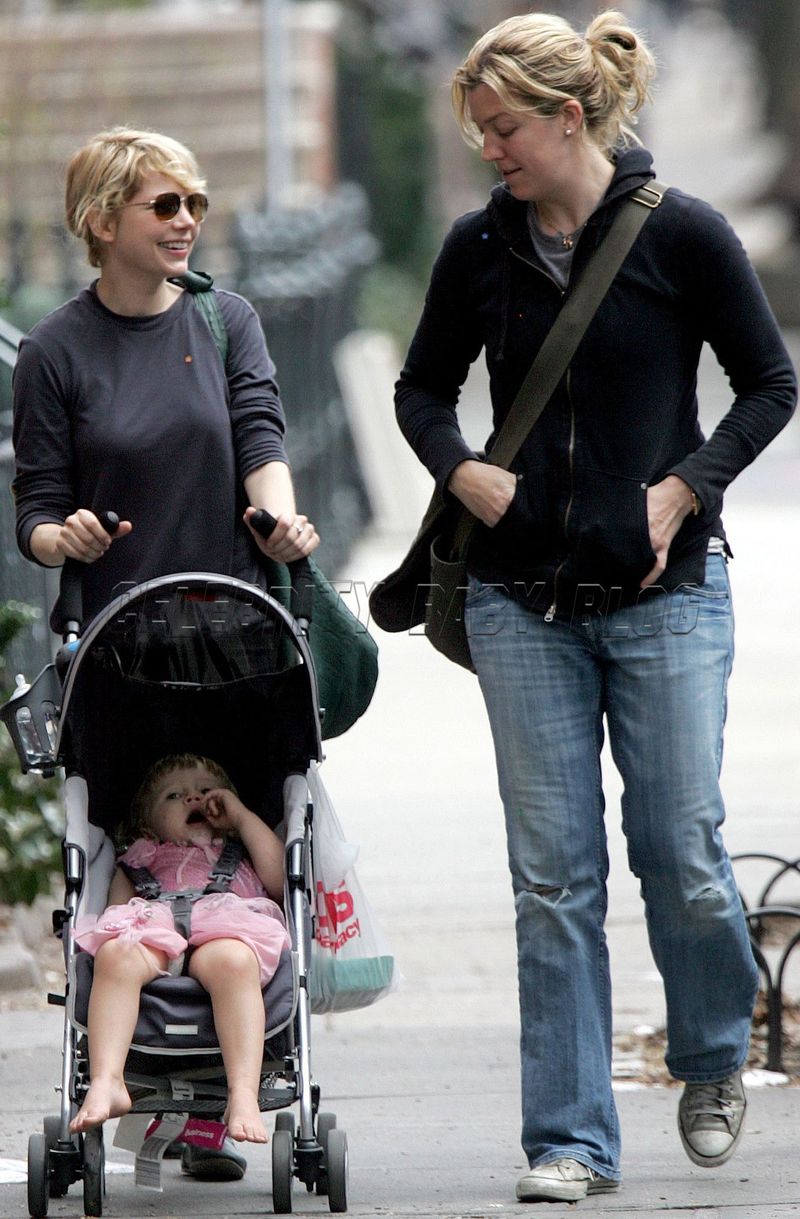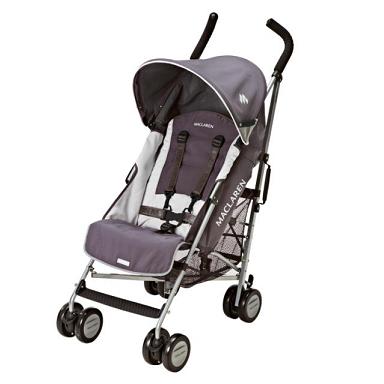 Matilda rides in a Maclaren Quest Sport Stroller in Charcoal/Silver ($225).