Kiran Chetry celebrates baby shower with Campbell Brown and Eli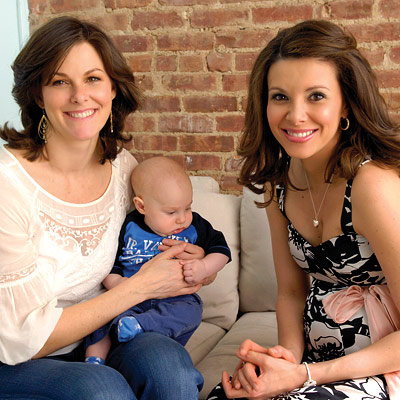 Kiran Chetry, 33, host of CNN's American Morning, celebrated her baby shower recently, and InStyle was there to capture it all. Kiran credits eagle-eyed viewers for discovering the pregnancy, which was announced in October.
The viewers were the ones who caught on first. They've been so supportive.
Expecting her first boy this month — daughter Maya Rose just turned 2 — Kiran picked up some advice from fellow CNN-er Campbell Brown, mom to 3-month-old son Eli James. However, Campbell had compliments, not advice, for her co-anchor.
Kiran is the thinnest pregnant woman I have ever seen. For the longest time she barely even looked pregnant!
See all the shower photos at InStyle.
Click below for info on Kiran's dress.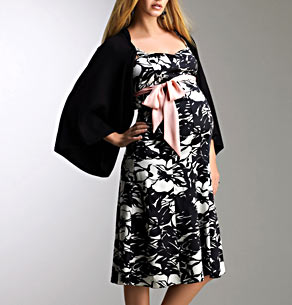 Kiran wears A Pea in the Pod's printed dress with contrasting sash ($200).