David and Marquez Caruso enjoy time at the park
CSI: Miami's David Caruso, 52, and his son Marquez Anthony, 2 ½, played at the park over the weekend. Mom is Liza Marquez; they also have daughter Paloma Raquel, 6 months this week. Additionally, David is father to Greta, 23, from a previous relationship.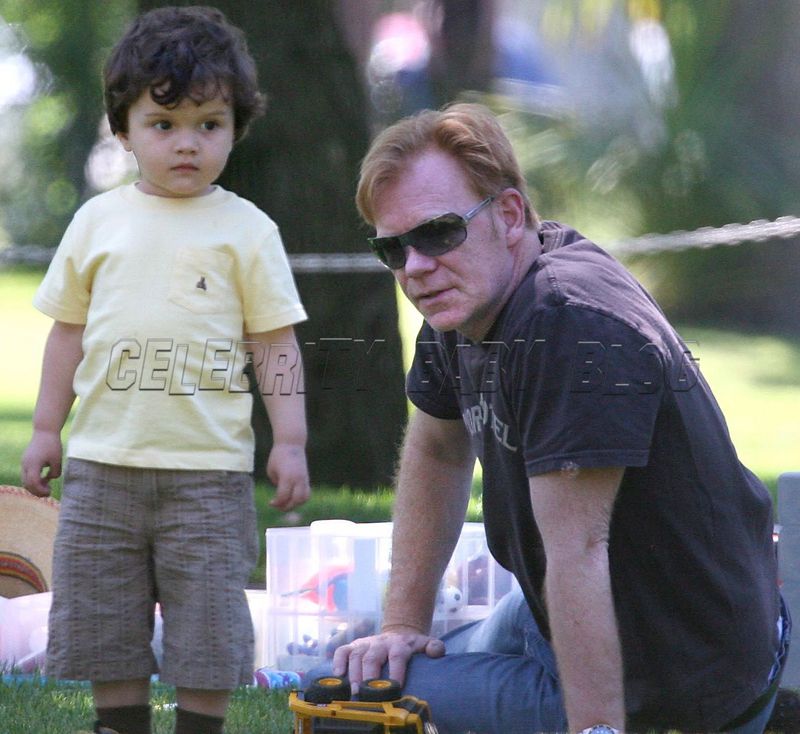 Photos by Ramey.
Another image and fashion info below.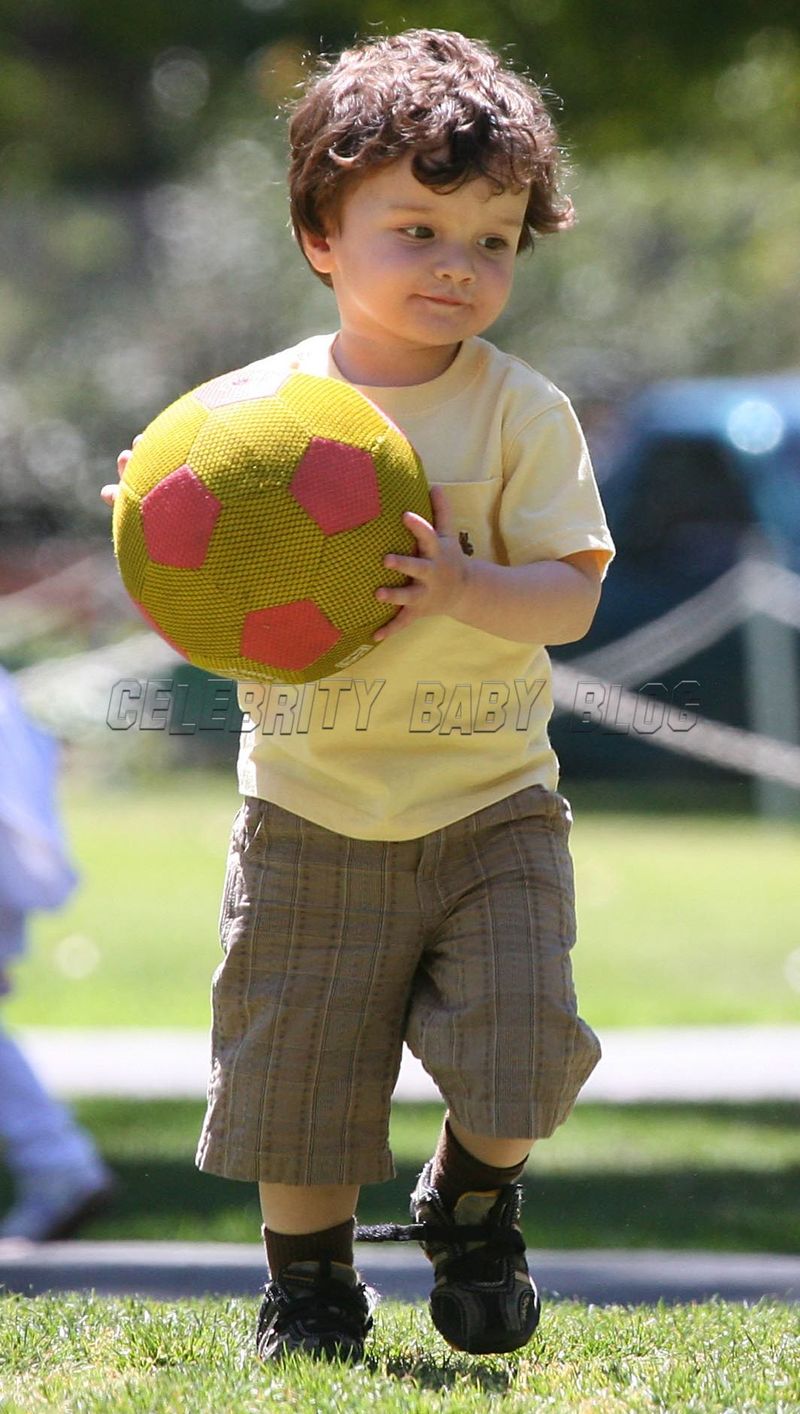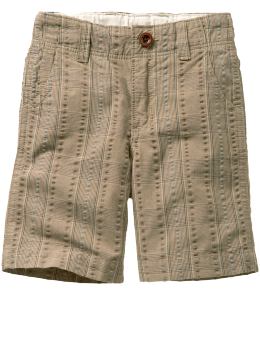 Marquez is wearing Baby Gap Plaid Seersucker Shorts in Brown (on sale now for $20).