Sara Gilbert, Levi and Sawyer out on Friday
Actress Sara Gilbert, 33, was spotted walking back to her car with son Levi Hank, 3 ½, and daughter Sawyer, 8 months, on Friday in Los Angeles, CA. The children's other mom is Allison Adler, 40.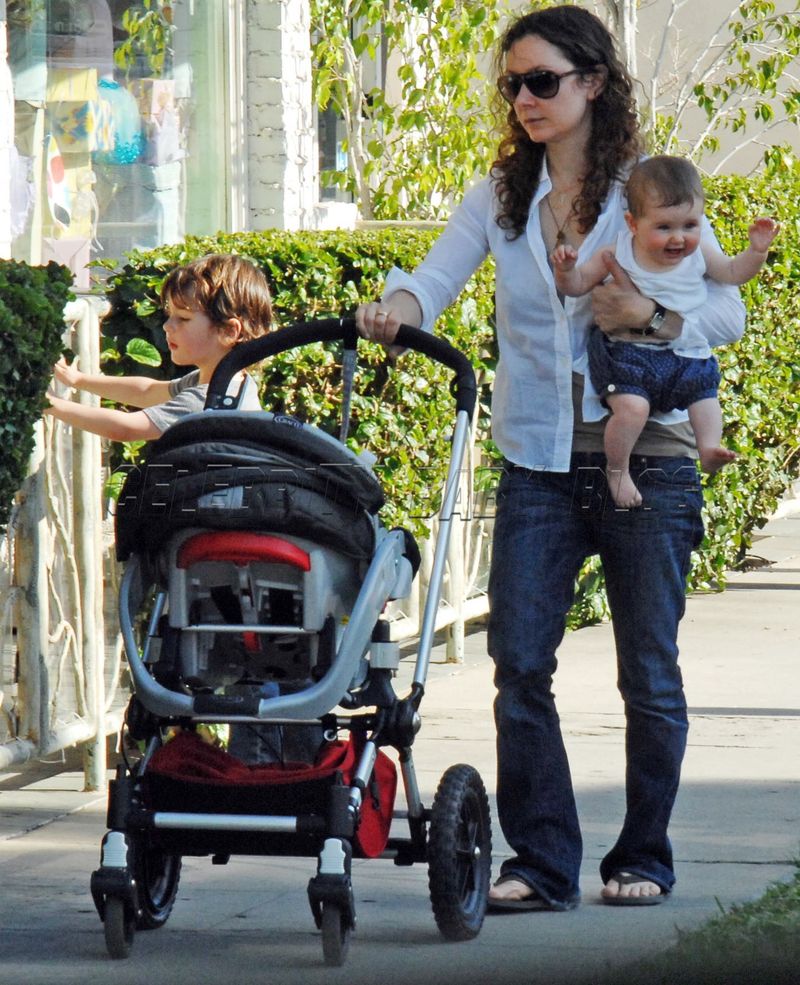 Photo by BauerGriffinOnline.com
Gear info below.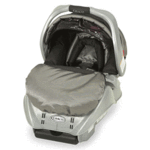 Sara has a Graco Snugride in Metropolitan print ($120), snapped into a red Bugaboo frame.