Halle Berry gets parenting advice from Nancy O'Dell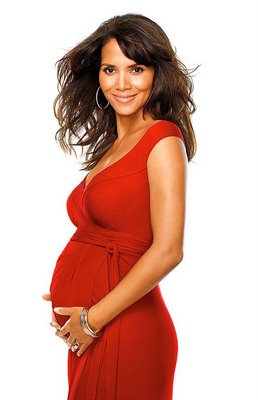 Access Hollywood host Nancy O'Dell, 42, decided to help friend Halle Berry, 41, after she gave birth to daughter Nahla Ariela last month, and sent her a long e-mail on motherhood advice.
We've e-mailed, and she's loving motherhood. I sent her a whole page e-mail about things I wish friends had told me. I said, 'I wish people had given me this advice. They didn't, so I'm going to give it to you.' She was appreciative, really appreciative.
Nancy herself gave birth to daughter Ashby Grace 10 months ago, and is excited that their daughters can have playdates together — although she was hoping for Halle to have a son.
I'm glad she had a girl, so the girls can play, but the other side of me went, I bet that would be a very attractive young boy to set up with my girl. I was pulling for either one.
Source: People.com