CBB Exclusive: Bailey Baio celebrates first Easter
Renee Baio has sent along some new photos of daughter Bailey DeLuca, now 5 months, celebrating her first Easter with dad Scott Baio, 46, and big sister Kalyn, 18. Renee, 35, asked that we let CBB readers know about her and Scott's new MySpace page, where they'll be posting about their vH1 show, Scott Baio is 46 and Pregnant, their experiences with Bailey (including the health scares during the pregnancy and birth), and new photos. You'll need to add them as a friend to read it.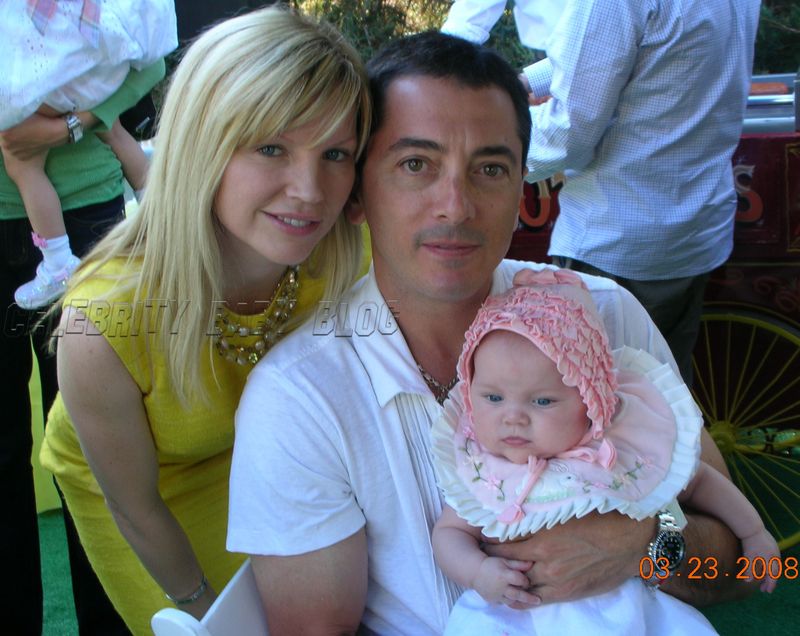 Photos courtesy Renee Baio for use exclusively on The Celebrity Baby Blog, Inc. Not for use elsewhere without express permission.
Two more images below.