Bec and Mia Hewitt watch the Davis Cup
Actress Bec Hewitt, 24, and her daughter Mia Rebecca, 2, were spotted at day one of the Davis Cup tie between Australia and Thailand at Townsville Entertainment and Convention Centre in Townsville, Australia on Friday, April 11th. Dad is Lleyton Hewitt, who was playing in the tournament.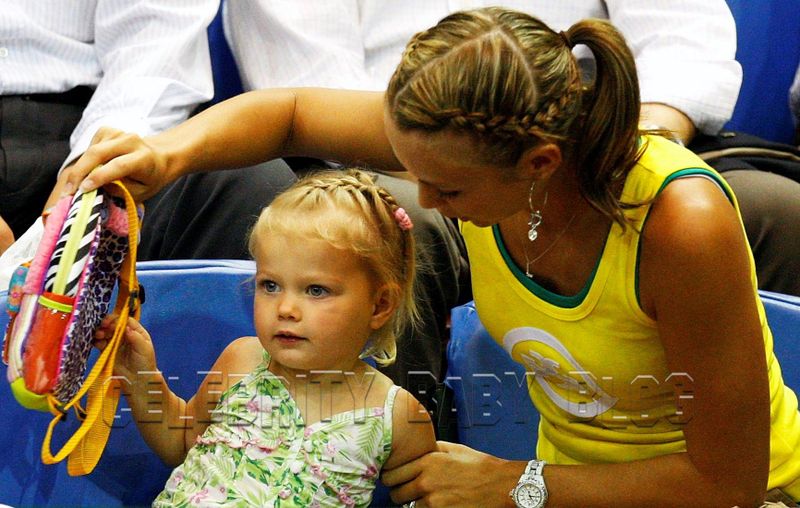 Photo by Cameron Spencer/Getty Images.