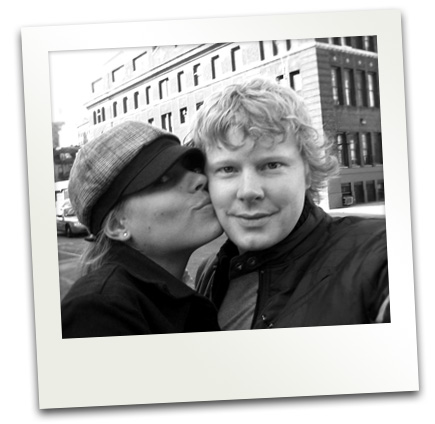 Update: Matt has blogged that they're expecting a baby girl. Candyce's due date is August 30th.
Originally posted January 15th: Matt Smith, 29, of The Real World: New Orleans, and his wife Candyce have announced that they are expecting their first child.
Matt and Candyce tied the knot last April.
Source: Matt's site
Thanks to CBB reader Jenna.