Rachel Weisz "keeps muddling through"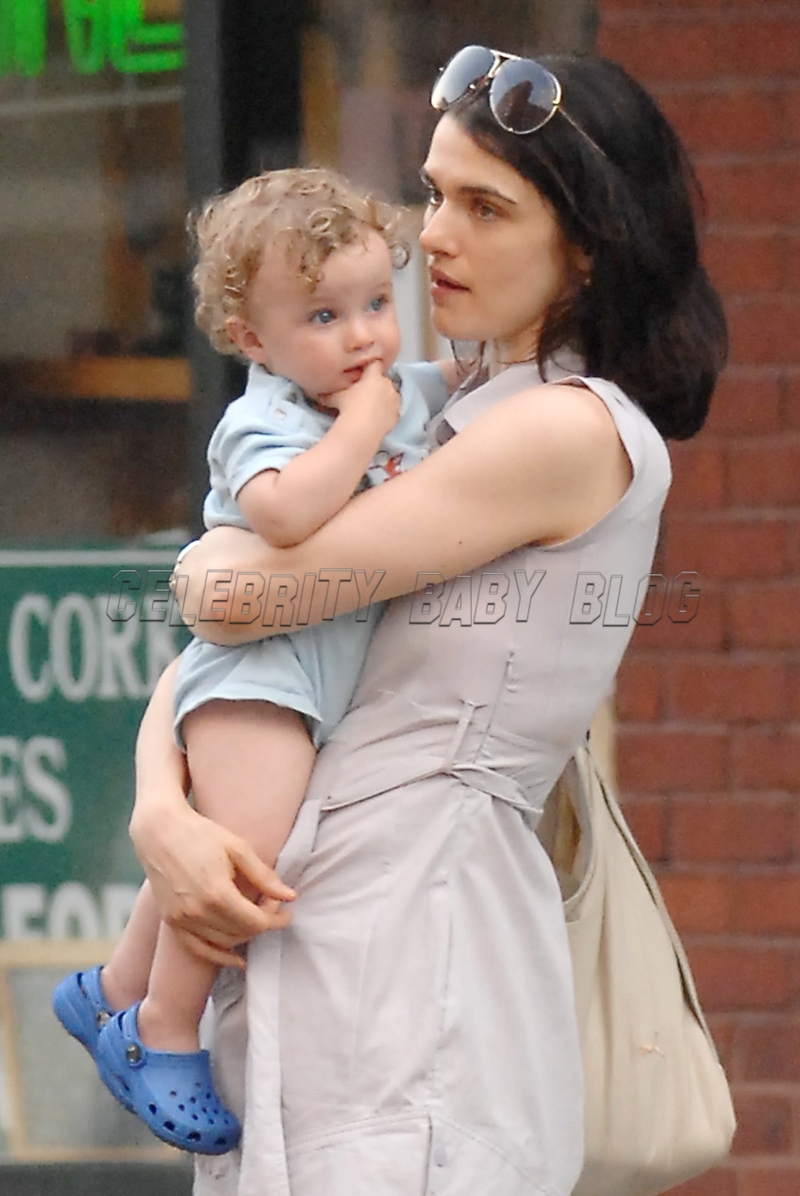 Like many mothers, Rachel Weisz struggled to find balance between her work and home life. With an Oscar win in spring 2006 for The Constant Gardener, she saw her career take an upward swing at the same time her personal life was at an all-time high — she was expecting her first child in early summer. However, scripts kept pouring in for roles that she wanted to take.
I've been offered more interesting roles with incrediblyinteresting directors and I'm sure the Oscar has a lot to dowith that.
The 38-year-old actress felt that she should take advantage of the higher-caliber characters and films being offered to her, so — with a 10-week maternity leave under her belt — Rachel and son Henry Chance, now 22 months, headed to the set. Although tough at first, Rachel considers the decision to return to work one of the better ones she's made — and acknowledges that it's the norm for many women.
You muddle through and figure it out and get exhausted andkeep muddling through. I just joined the ranks ofmillions of working mums out there and I have great respect forthem because there is a lot of juggling to do.
Rachel's latest film, My Blueberry Nights, is out now. She is engaged to director Darren Aronofsky.
Source: Reuters